Free Book Signing
Friday, November 3, 7:00 p.m.
We are excited to offer a unique opportunity to meet and greet Eben Alexander and Karen Newell in our auditorium, where they will be signing copies of their new book Living in a Mindful Universe: A Neurosurgeon's Journey into the Heart of Consciousness (Rodale, 2017).

Entrance is free; however, only books purchased at the event are eligible for a signing.
All Day Workshop
Living in a Mindful Universe: Journey into the Heart of Consciousness
Saturday, November 4, 9:00 a.m. – 4:30 p.m.
Join Eben Alexander, MD, New York Times best-selling author of Proof of Heaven, and Karen Newell, co-founder of Sacred Acoustics, for an illuminating workshop with insights, discussions, and experiential explorations through sound meditation and heart activation.
Transcending the limitations of the human brain and of the physical-material realm allows us to recognize the fundamental truth of our underlying nature. Accessing this infinite awareness enables us to integrate the soul's journey into our lives here on earth. As each of us discovers our soul's true purpose, together we can shift the current predominant world paradigm into one that acknowledges the oneness and interconnectedness of all.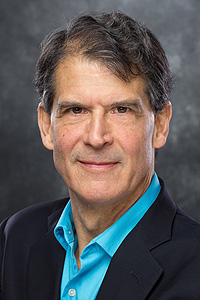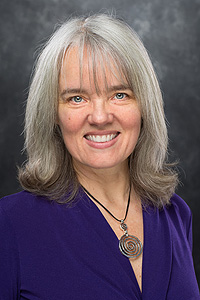 Eben Alexander, M.D., was an academic neurosurgeon for over 25 years, including 15 years at the Brigham & Women's Hospital, Children's Hospital, and Harvard Medical School in Boston, with a passionate interest in physics and cosmology. He is the author of the New York Times #1 bestseller Proof of Heaven and The Map of Heaven. For more information visit www.ebenalexander.com.
Karen Newell has spent a lifetime seeking wisdom through esoteric teachings and firsthand experience exploring realms of consciousness. She empowers others by demonstrating how to connect to inner guidance, achieve inspiration, improve wellness and develop intuition. She is co-founder of Sacred Acoustics, an innovator in the emerging field of brainwave entrainment audio meditation. For more information visit www.sacredacoustics.com.
Early bird special! $100 for registrations received by October 15
After October 15 - $125 nonmembers $110 members $130 at the door
Box lunch available at the event - $10