Saturday, December 2, 10:30 a.m. – 4:00 p.m.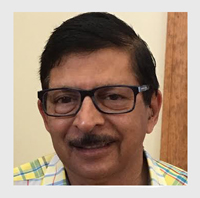 There is a great spiritual need for those suffering from terminal and long-term illnesses. A deep understanding of basic principles of impermanence can lessen suffering and evoke a compassionate acceptance. Healing then becomes a journey filled with loving-kindness and friendship with the ultimate destination. Through guided meditations, prayers, and Scripture readings, you will acquire tools for coping, accepting, and offering a helping hand to those in need.
Anagarika Jyotipala (Dhananjay Joshi) draws upon his vast experience with Hindu, Vipassana and Zen meditations. He is the author of Making Friends With Death. Richard Baer has worked in end-of-life care his entire career as a hospice nurse and educator.
$60 nonmembers $50 members $70 at the door Lunch is included.