The Workshop
Saturday, February 23, 10:30 a.m. – 4:30 p.m.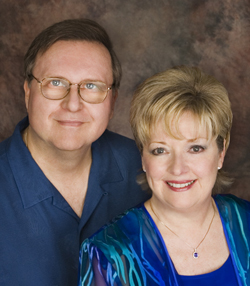 Soul Visioning uses higher Soul guidance – the part of your mind that is lucid, wise, creative, and inspired to envision your ideal future. The processes involved combine the best of hypnotherapy, energy psychology and soul-guided reveries, enabling you to access and heal deep unconscious limiting core beliefs from this life and past lives. You will also receive groundbreaking tools to continue the envisioning process and more fully express your divine potentials.
The workshop includes:
-Guided journeys in holographic time to envision your ideal soul-infused life in work, relationships, health, finances, and spirituality
-Group-guided past-life regression to discover talents, relationships, or patterns carried into this life
-Instruction on groundbreaking energy psychology methods, including the "WHEE" (Whole Health, Effortlessly and Easily) technique to clear limiting beliefs, patterns and habits

Unload your baggage from the past and connect more deeply with the joy of living your Soul's purpose!
David Birr has facilitated weekly soul growth groups for 50 years. He has taught courses and presented lectures on many topics, including intuition, dreams, soul development, forgiveness, esoteric psychology, meditation, astrology, relationships, numerology, the enneagram, healing, reincarnation, and karma. His inspirations include Edgar Cayce, A Course in Miracles, Alice Bailey, David Spangler, and Rudolph Steiner. He is also an environmental engineer and owns his own company dedicated to improving air and water quality and energy efficiency.
Susan Wisehart, MS, LMFT, CHT, has been in private practice for over 25 years as a holistic psychotherapist, licensed marriage and family therapist, certified hypnotherapist, and international author of Soul Visioning: Clear the Past, Create Your Future. She holds a master's degree in psychology and was trained by Dr. Brian Weiss and Dr. Michael Newton in past life regression.
$60 nonmembers, $50 members, $70 at the door
Join David and Susan Thursday, February 21 for their lecture: Soul Visioning™: Clear the Past, Create Your Future - An introduction.