The Dharma Karma Nexus
Thursday, February 22, 7:00 p.m.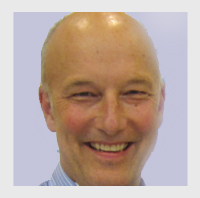 Theosophical teachings provide a wealth of information about the workings of karma in our lives. Often less emphasized, but just as relevant, is the role dharma plays in shaping our plans and perceptions. These two elements of natural law are inextricably woven into the pattern of our lives, both collectively and as individuals. Explore the important role these dynamic factors play in shaping our individual and collective destiny as human beings.
Minor Lile, MBA, MSD, is the director of programs and development for the Orcas Island Foundation. From 1995-2017, Minor was the executive director of the Foundation, which oversees the operation of Indralaya, a Theosophical center located in the Pacific Northwest. He is currently a board member of the Theosophical Society in America.
$10 nonmembers $5 members
Join Minor on Saturday, February 24 for his workshop Cultivating a Virtuous Life.