National Center Lecture Series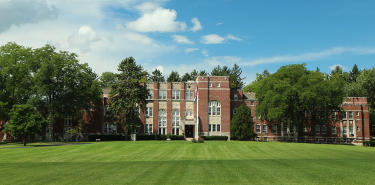 Join us on Thursday evenings for informative and diverse presentations on a wide range of topics. All programs are open to the public and begin at 7 p.m. at our National Center:
1926 N. Main St., Wheaton, IL

Admission is $10 for nonmembers and $5 for members (unless otherwise noted). Programs are wheelchair accessible.