Online Webcasts
Welcome to our webcast!
The Theosophical Society in America is happy to offer an livestream of our Thursday Lecture Series and other special events free of charge.
We generally begin the livestream about 15 minutes before a program is scheduled to begin. If you experience streaming problems try refreshing the page in your browser.
Please Join Us
Upcoming Webcast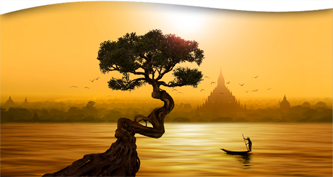 FREE WEBCAST Thursday, August 5, 7:00 p.m. CDT ...
Read More