with Sally Thomason and Jen Bradner

Mondays, 2:00 – 3:00 p.m.
January 8 – February 13 (6 weeks)

Sally Thomason's research and reflections on aging illuminate how scientific and medical perspectives and cultural biases have informed our attitudes toward, and understanding of, aging – often to our collective detriment. In this 6-week live interactive webinar, Sally will offer new, holistic perspectives on aging that can overcome our cultural misconceptions and create a healthier, more positive outlook on the aging process.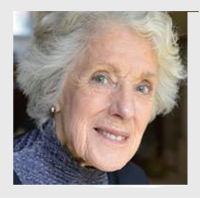 Sally Palmer Thomason, Ph.D., a lifelong student/teacher of an interdisciplinary approach to culture and history, believes that the medicalization of aging, which treats aging as a pathology, and our youth oriented culture that fears the natural aging process, robs individuals of the opportunity for a fuller, more meaningful life. Her book The Living Spirit of the Crone, explores the holistic approach to aging and shows how myths and ancient spiritual traditions provide valuable touchstones and guides for appreciating the whole of life.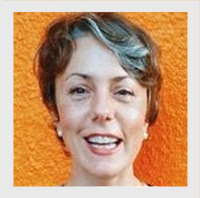 Jen Bradner, a transitionalist and coach, works to create grace and flow in the midst of change, bringing awareness, uncovering resource, and increasing adaptability. She believes that the re-consideration of aging needs to start at an early age. Jen, in her own midlife shift, holds precious the wisdom, philosophy, and freedom of mind, found in the spiritual wonderland of the wise women she holds dear.
$60 nonmembers $50 members
See weekly topics of Discussion
1. How culture shapes our assumptions about growing old.
2. The cyclical nature of all of life and stepping into old age.
3. Beyond forty and the challenges of the Crone
4. Gifts from Carl Jung
5. Lessons from mythology—Persephone/Demeter/Crone and the Celtic Triskele
6. Wisdom and meaning of aging — How to creatively make the leap.