Orcas Island Foundation
360 Indralaya Road
Eastsound, WA 98245
phone: 360-376-4526
contact: Barbie Luna
Indralaya web site: www.indralaya.org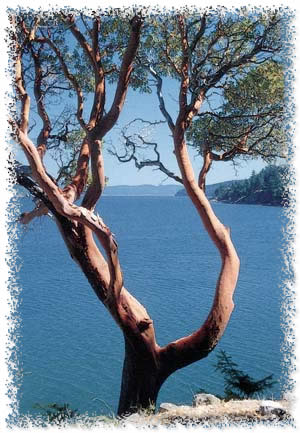 Indralaya was founded in 1927 by members of The Theosophical Society in America as an ongoing experiment in living according to theosophical principles. Since that time, Indralaya has been a gathering place for those who are interested living in harmony with nature and with the first Object of the Theosophical Society, which is to form a nucleus of the universal brotherhood of humanity. READ MORE . . .