Filled with Light: Summer Solstice Meditation & Community Gathering
Friday, June 22, 7:00 – 8:30 p.m.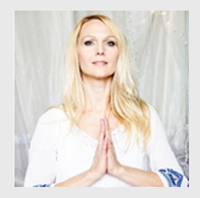 Embrace the light within and around you in this unique meditation event! Radiate your truth with sun-inspired, energetic meditations that allow you to feel your inner strength, gather your potential, and honor your highest Self. Mudras (meditation gestures), mantra (chanting), and accessible movement will enhance your experience, helping you feel positively charged and alive at every level. Instruction and handouts will be provided to continue your journey during the Solstice period.