Dive In. Our Programs are for you.
Saturday, November 16, 1:00 – 4:00 p.m.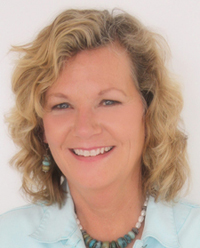 Onani Carver will present a scientific overview of how the evolution of life unfolds in a methodical, identifiable pattern, revealing an underlying expression of meaning and purpose within the blueprint of creation energy. This workshop includes guided meditation and discerning one's own internal creation energy, the most profound, yet most subtle, energy recognized by both physicists and mystics. This energy is also called prana, chi, life force, and others depending on culture and viewpoint. There will be time for discussion, examining, questioning, and realizing the paradigm shift that matter emerges from consciousness.
Onani Carver, ThD, leads a certification program on the fundamentals of energy medicine for women devoted to personal ...
Read More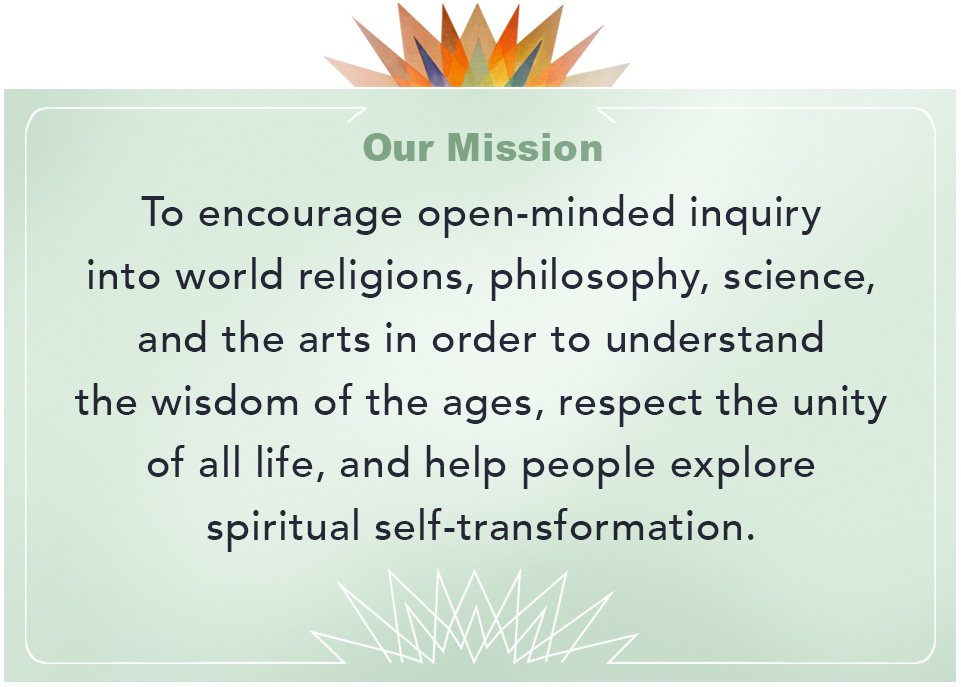 The history of truth seeking at your fingertips.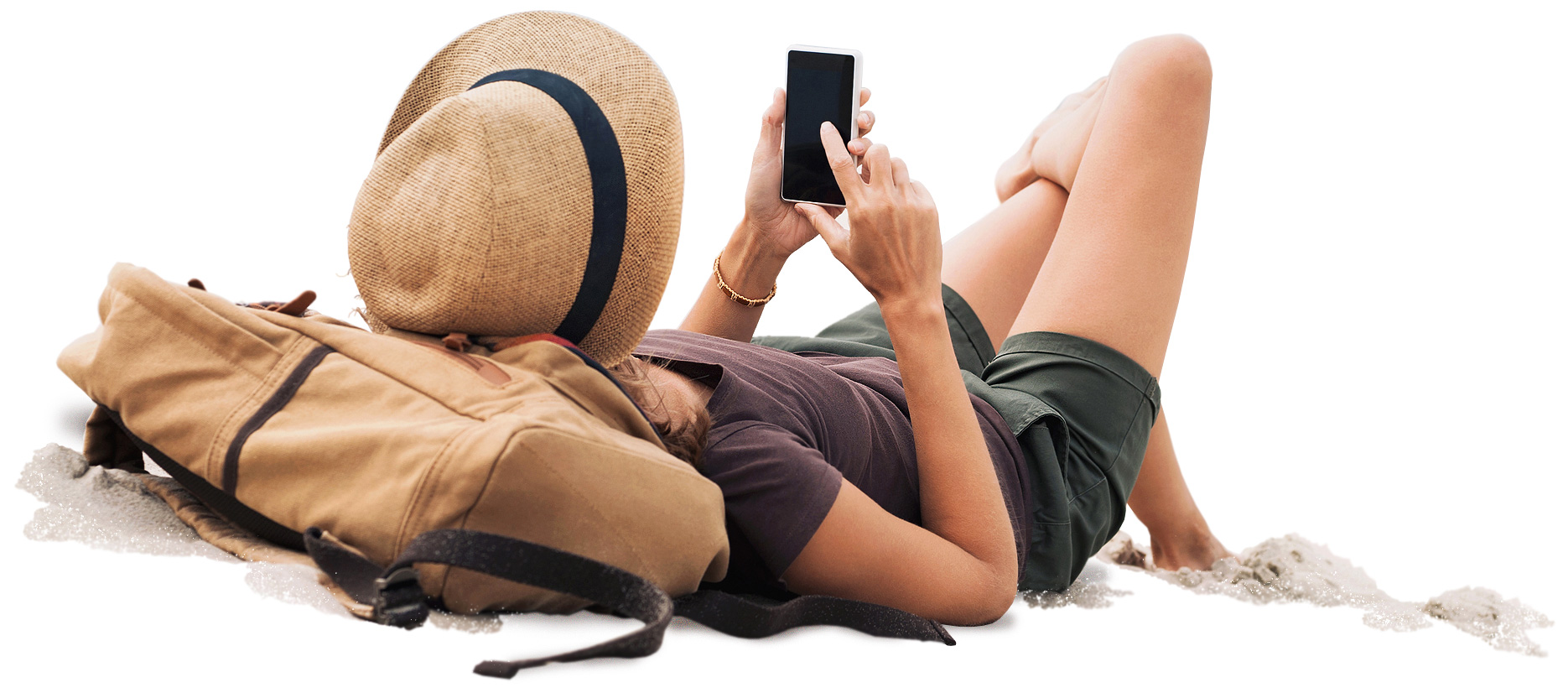 Our National Center offers a calendar full of events in which to participate. Whether it's our popular Thursday Lecture Series, spiritual workshops, meditation retreats, yoga classes, or study groups, you will find many opportunities to deepen and stimulate your spiritual understanding.
We are happy to offer a wide range of resources for self-study and reflection in the form of articles, videos, audio programs, and sometimes combinations of all three!
Our unique library brings together the religious, philosophical, and spiritual traditions of the East and West, emphasizing the Ancient Wisdom tradition—Theosophy.
We stand committed to our human potential
Support the efforts of all of us to reach for and find our greatest spirit and self.
This first tree planting was a symbolic step in the transformation of prairie into the National Headquarters in Wheaton IL.