The Light of Theosophy: An Introduction to the Ageless Wisdom
Mondays, 7:30 – 8:30 p.m., April 2 - June 4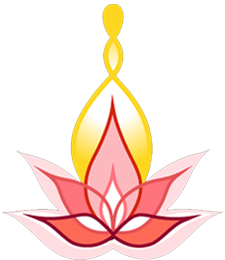 We invite you to join with other seekers to learn about some essential Theosophical concepts in a friendly and informal atmosphere. Classes are not successive, so you can join at any point in the series. Participants will engage with the content of each class through meditation, discussion, and practical application.
Topics include
April 9 Theosophy: Understanding Your Life
April 16 Within You Lies the Universe
April 23 The Non-Physical You: Our Multifold Nature
April 30 Reincarnation: You Only Live Once!…Or Do you?
May 7 Karma: Your Influence on Cause and Effect
May 14 Power of Thought: You're in Control
May 21 Meditation: What is it?
June 4 Spirituality: Finding your Path
Free and open to all!