Seeking the True Self through Meditation and Self-Knowledge
Weekend Meditation Retreat
with Pablo Sender, Ph.D.,
Friday, June 3, 6:00 p.m. – Sunday, June 5, 12:00 p.m.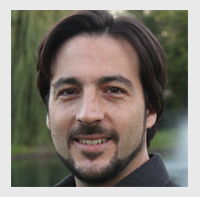 Many spiritual traditions have pointed out that the root of suffering and conflict lies in our ignorance of who we really are. In this meditative retreat, Pablo Sender will explore the theoretical foundations for this knowledge and lead a series of exercises of self-examination, self-observation, and meditation to help us look deep within.