Exploring the Four Noble Truths
Saturday, June 2, 10:30 a.m. – 4:30 p.m.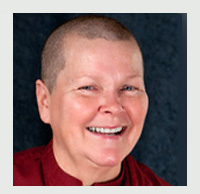 The Buddha taught that the Four Noble Truths were universal and that from them, suffering can be eradicated. This includes suffering from difficult emotions like anger, fear, worry, craving, stress, and confusion. We will explore some of these emotional states and work with specific meditations that can help as antidotes, leading us to states of happiness and peace. The day will include sitting and walking meditation periods, focusing on specific topics such as Compassion, Forgiveness, Loving-kindness and Equanimity.