Go Within: Principles for the Spiritual Practice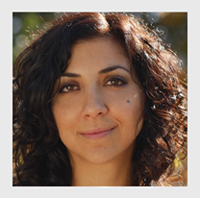 Saturday, December 1, 1:00 – 4:00 p.m.
Experiencing the intangible requires a deep transformation of our outlook on life. The journey is steep, but it can be tread by anybody. It begins with simple daily decisions followed wholeheartedly, even amid life's turmoil. During this experiential workshop we will consider and practice the teachings left by those who walk ahead of us.