Dive In. Our Programs are for you.
Saturday, August 24, 1:00 – 3:00 p.m.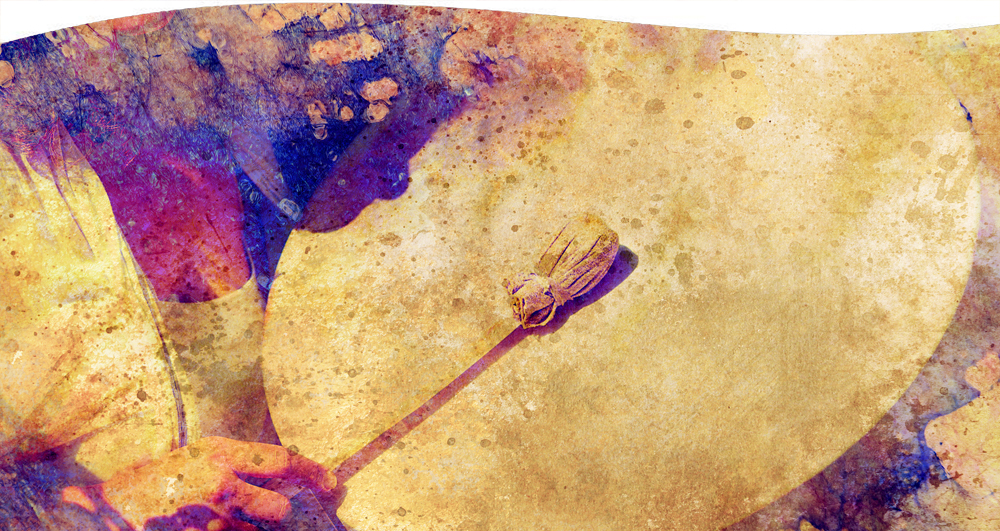 Experience a rare women's drumming event in a traditional teaching circle guided by Billie Topa Tate'—Mescalero Apache and founder of MSI Wellness Center. The circle will focus on using drumming as a healing tool and spirit journey platform. Billie Topa Tate' will explain and teach a spirit song using two variation drumbeats for a personal spirit journey experience. Each student will be provided the wisdom background of the drum and stories connected to sacred intentions for spirit meditation journeys. Learn the appropriate clearing of energy before, during, and after a drumming session.
Here are some of the wonderful items you will learn and e...
Read More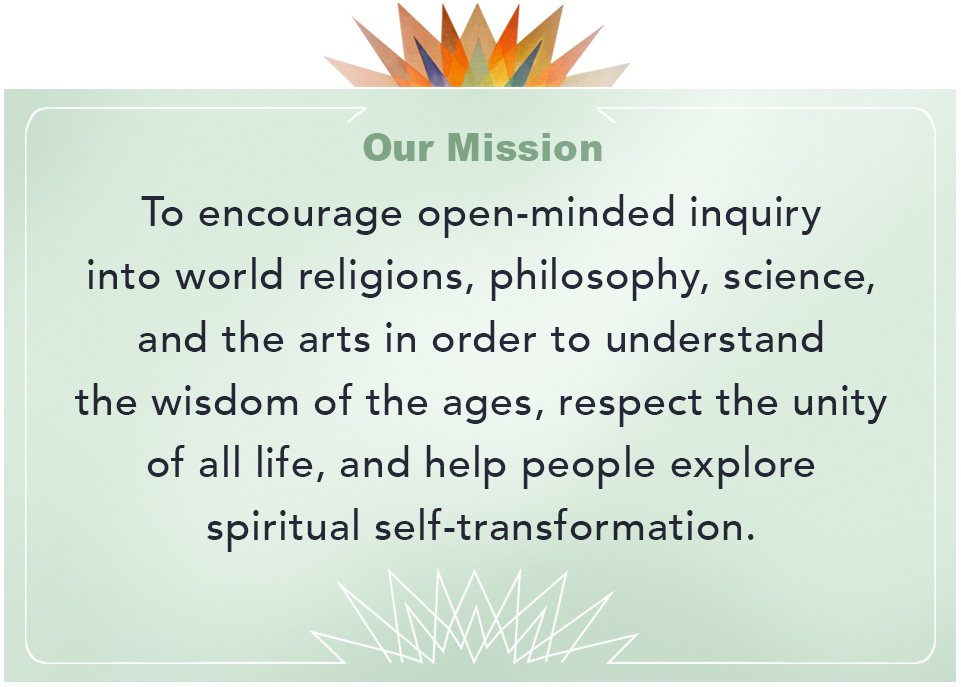 The history of truth seeking at your fingertips.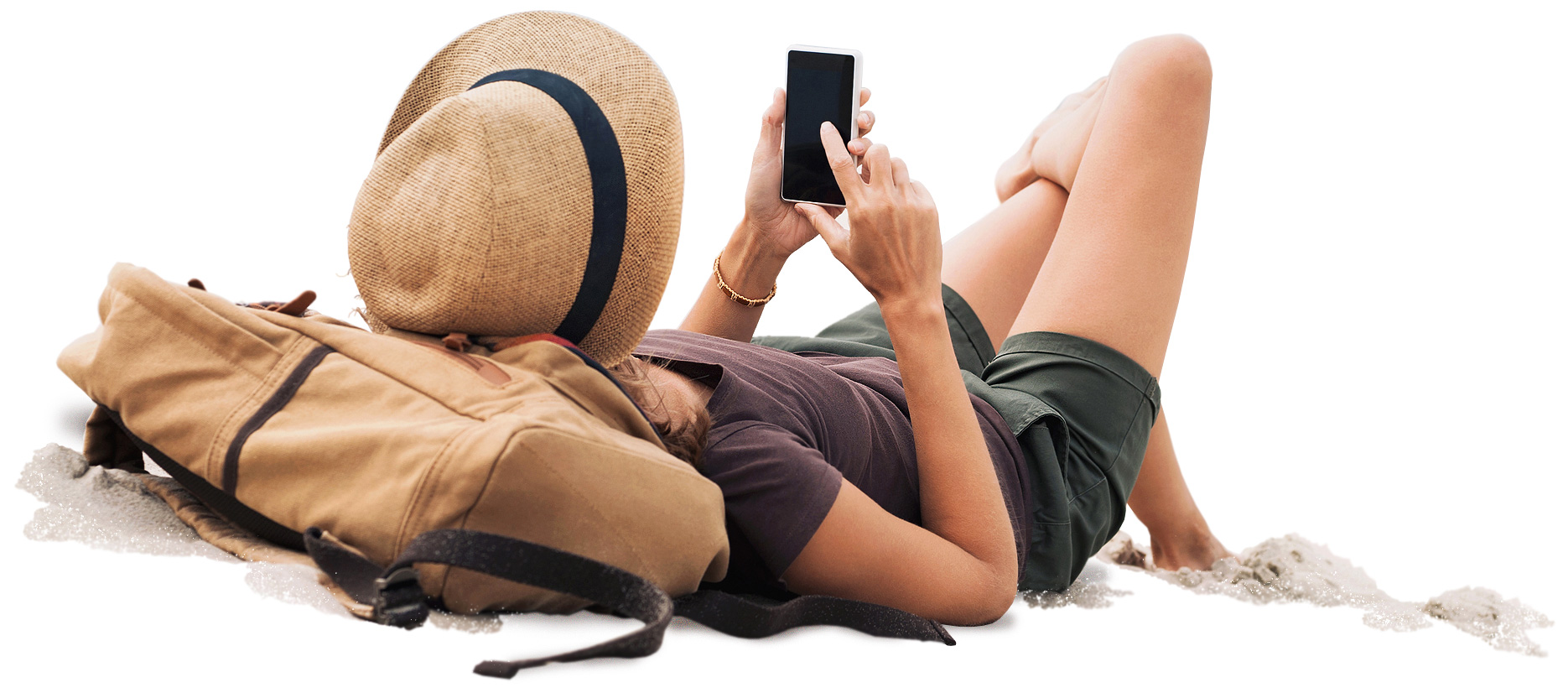 Our National Center offers a calendar full of events in which to participate. Whether it's our popular Thursday Lecture Series, spiritual workshops, meditation retreats, yoga classes, or study groups, you will find many opportunities to deepen and stimulate your spiritual understanding.
We are happy to offer a wide range of resources for self-study and reflection in the form of articles, videos, audio programs, and sometimes combinations of all three!
Our unique library brings together the religious, philosophical, and spiritual traditions of the East and West, emphasizing the Ancient Wisdom tradition—Theosophy.
We stand committed to our human potential
Support the efforts of all of us to reach for and find our greatest spirit and self.
This first tree planting was a symbolic step in the transformation of prairie into the National Headquarters in Wheaton IL.