Dive In. Our Programs are for you.
Saturday, January 25, 10:30 a.m. – 12:00 p.m.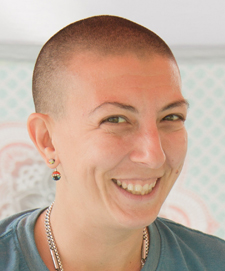 Pain is not meant to be tolerated; it's a catalyst for change. Join us to explore the fundamentals of Thai bodywork developed over 2,500 years ago by Buddhist monks. Comprised of deep compressions and assisted stretching, its focus is to balance circulation so the body may heal itself. This introduction will demonstrate basic principles and techniques that can be used to alleviate your own chronic aches with ease. Please bring a yoga mat or blanket and a tennis (or similar size) ball.
Jessica Amorosa has studied Thai bodywork and Buddhist medicine in depth for over five years. Passionate about her work, she visits Thailand yearly to study with her teacher. She recently returned from her most recent trip, and has resumed offering Thai bodywork healing sessions at the Quest Book Shop.
TS members: $15 • Nonmembers: $20 • $...
Read More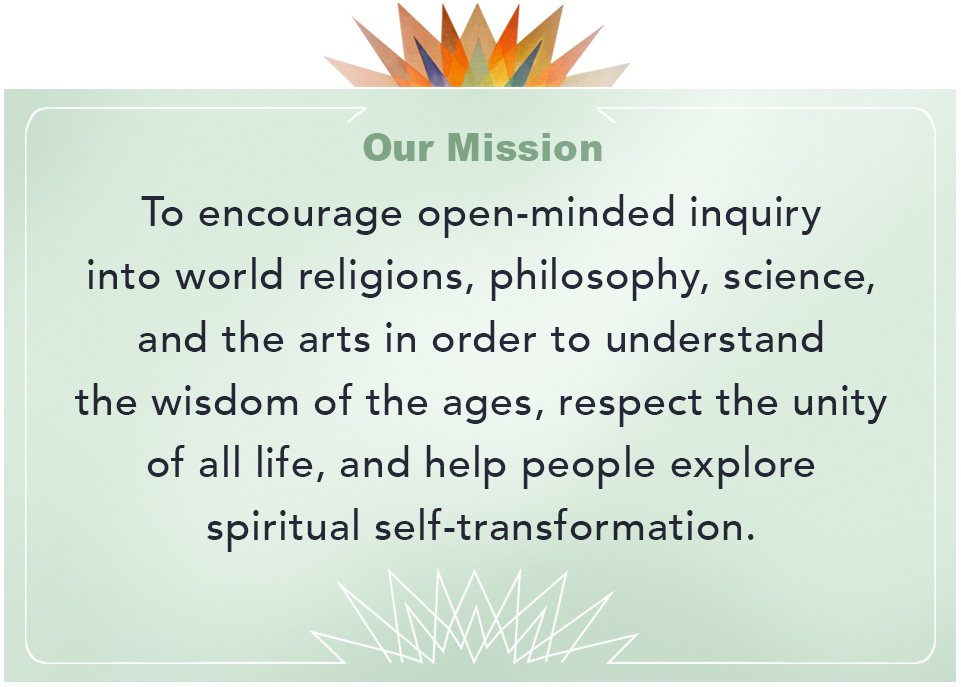 The history of truth seeking at your fingertips.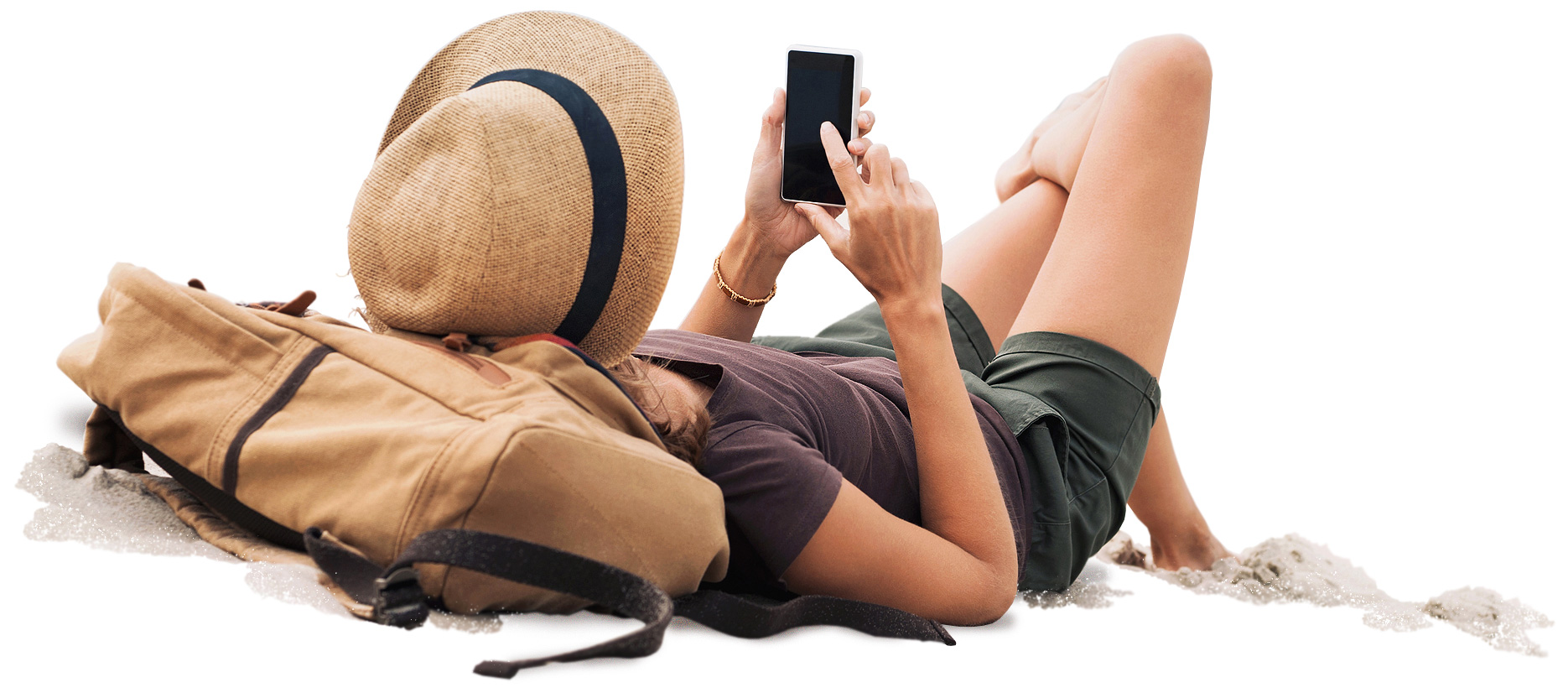 Our National Center offers a calendar full of events in which to participate. Whether it's our popular Thursday Lecture Series, spiritual workshops, meditation retreats, yoga classes, or study groups, you will find many opportunities to deepen and stimulate your spiritual understanding.
We are happy to offer a wide range of resources for self-study and reflection in the form of articles, videos, audio programs, and sometimes combinations of all three!
Our unique library brings together the religious, philosophical, and spiritual traditions of the East and West, emphasizing the Ancient Wisdom tradition—Theosophy.
We stand committed to our human potential
Support the efforts of all of us to reach for and find our greatest spirit and self.
This first tree planting was a symbolic step in the transformation of prairie into the National Headquarters in Wheaton IL.