Featured Program
Intuitive Karmic Astrology and Tarot
Saturday, September 24, 1:00 - 3:00 p.m. CDT
The combined use of tarot and astrology gives us the law of consequence, and this can help us see how our karma is affecting us on a daily basis. Learning to trust our intellectual, emotional, and instinctual centers is enhanced when we combine daily Tarot layouts and correlate them with astrological natal charts.
During this workshop, you will receive a personal natal chart with an explanation and review of karmic indicators.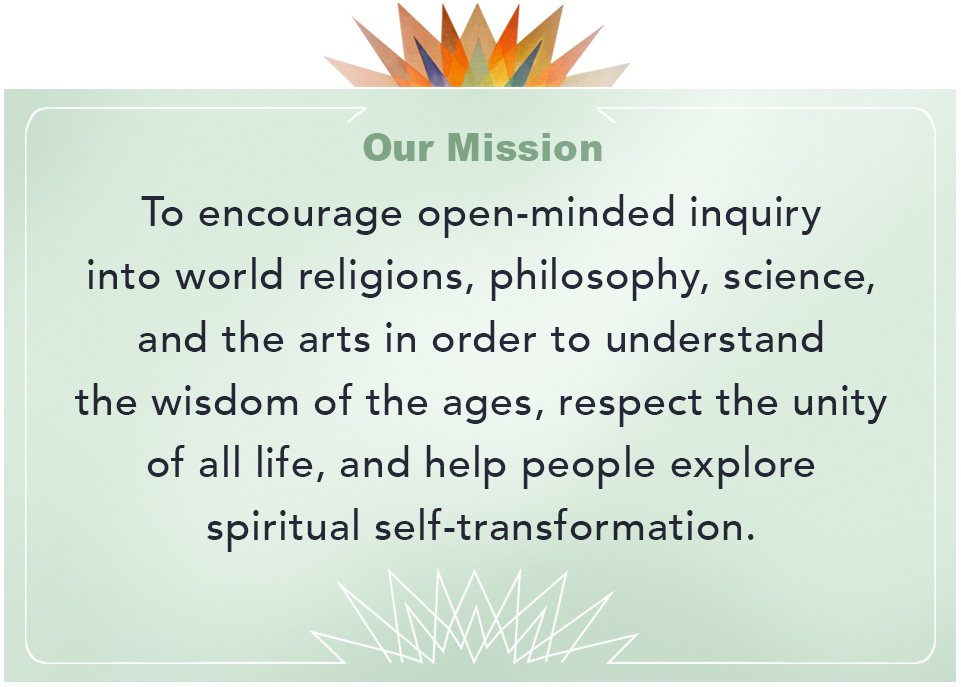 The history of truth seeking at your fingertips.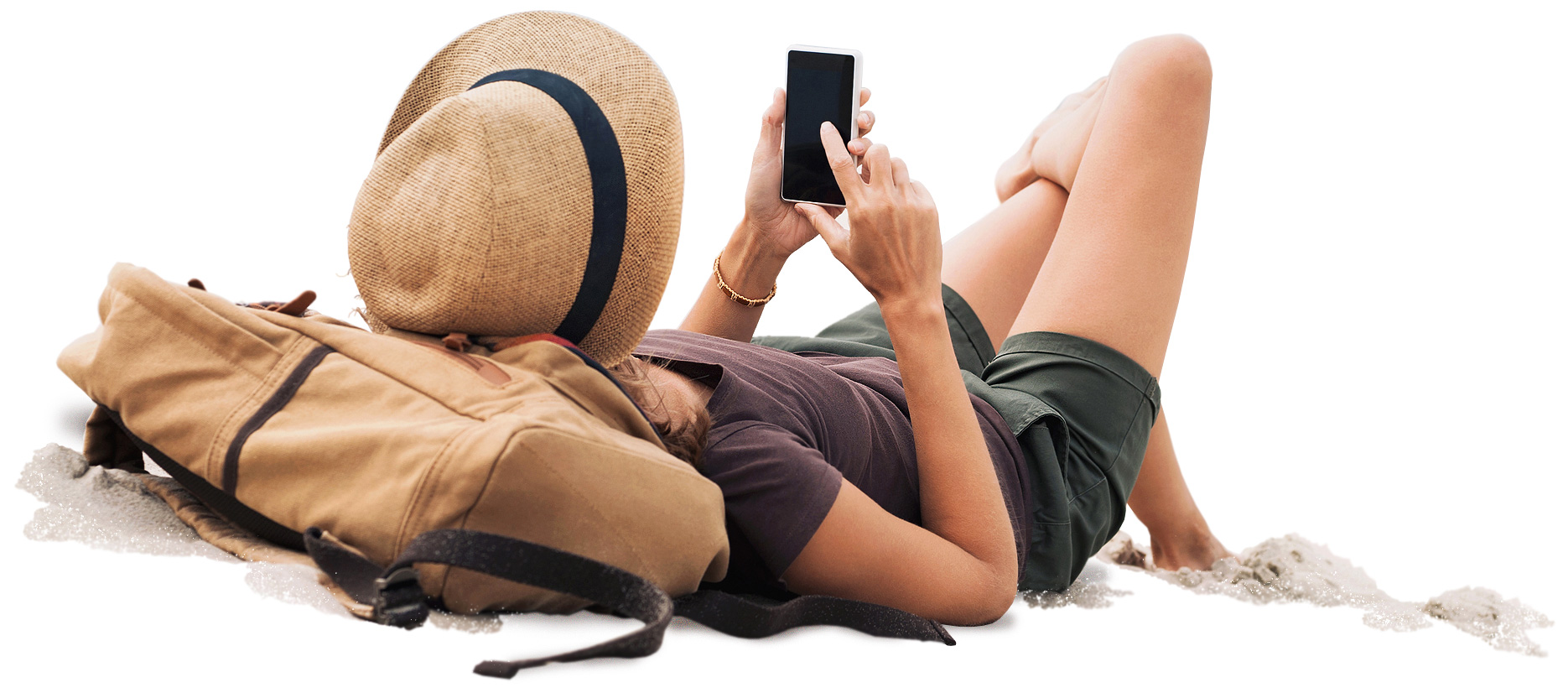 Our National Center offers a calendar full of events in which to participate. Whether it's our popular Thursday Lecture Series, spiritual workshops, meditation retreats, yoga classes, or study groups, you will find many opportunities to deepen and stimulate your spiritual understanding.
We are happy to offer a wide range of resources for self-study and reflection in the form of articles, videos, audio programs, and sometimes combinations of all three!
Our unique library brings together the religious, philosophical, and spiritual traditions of the East and West, emphasizing the Ancient Wisdom tradition—Theosophy.
We stand committed to our human potential
Support the efforts of all of us to reach for and find our greatest spirit and self.
This first tree planting was a symbolic step in the transformation of prairie into the National Headquarters in Wheaton IL.