Master your Energy, Master Your Life
Saturday, March 24, 10:30 a.m. – 4:30 p.m.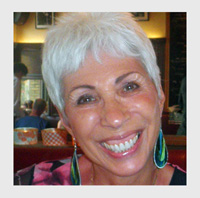 Last year's solar eclipse laid the foundation for the 5th dimensional opening into Unity Consciousness. This is the final step to consciously invite and harmonize the parts of ourselves that we left behind. Come prepared to loosen age-old emotions and ground through the lower chakra – opening doors you never thought possible.