Understanding Impermanence: Fostering Compassionate Presence through the End-of-Life Journey
Saturday, December 2, 10:30 a.m. – 4:00 p.m.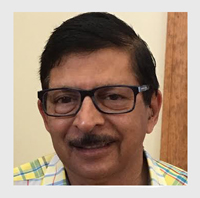 There is a great spiritual need for those suffering from terminal and long-term illnesses. A deep understanding of basic principles of impermanence can lessen suffering and evoke a compassionate acceptance. Through guided meditations, prayers, and Scripture readings, you will acquire tools for coping, accepting, and offering a helping hand to those in need.