Dive In. Our Programs are for you.
Finding Peace and Contentment in a Distracted World
Friday, October 18, 7:00 p.m. – Sunday, October 20, 3:30 p.m.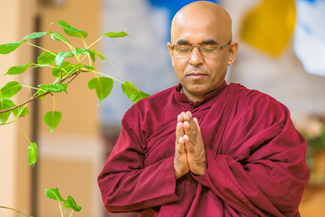 Most of us are living busy, distracted lives much of the time, overwhelmed with work, family, and other issues. We are so distracted, we have no time to think about how we feel or how we are doing in our inner lives. As a result, we have become robotic in many ways and are losing our health and mental well-being. We cannot focus or concentrate and we become sad, mad, and angry easily and often. Bhante Sujatha will help us find our inner Buddha nature for inner peace, happiness, contentment, and joy.
This retreat will include personal time with...
Read More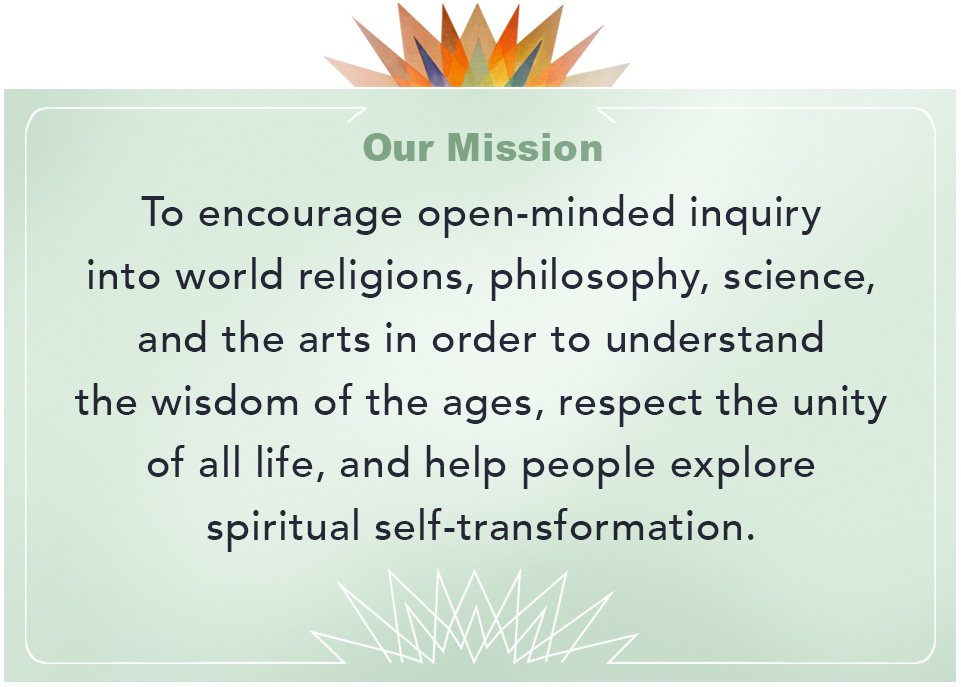 The history of truth seeking at your fingertips.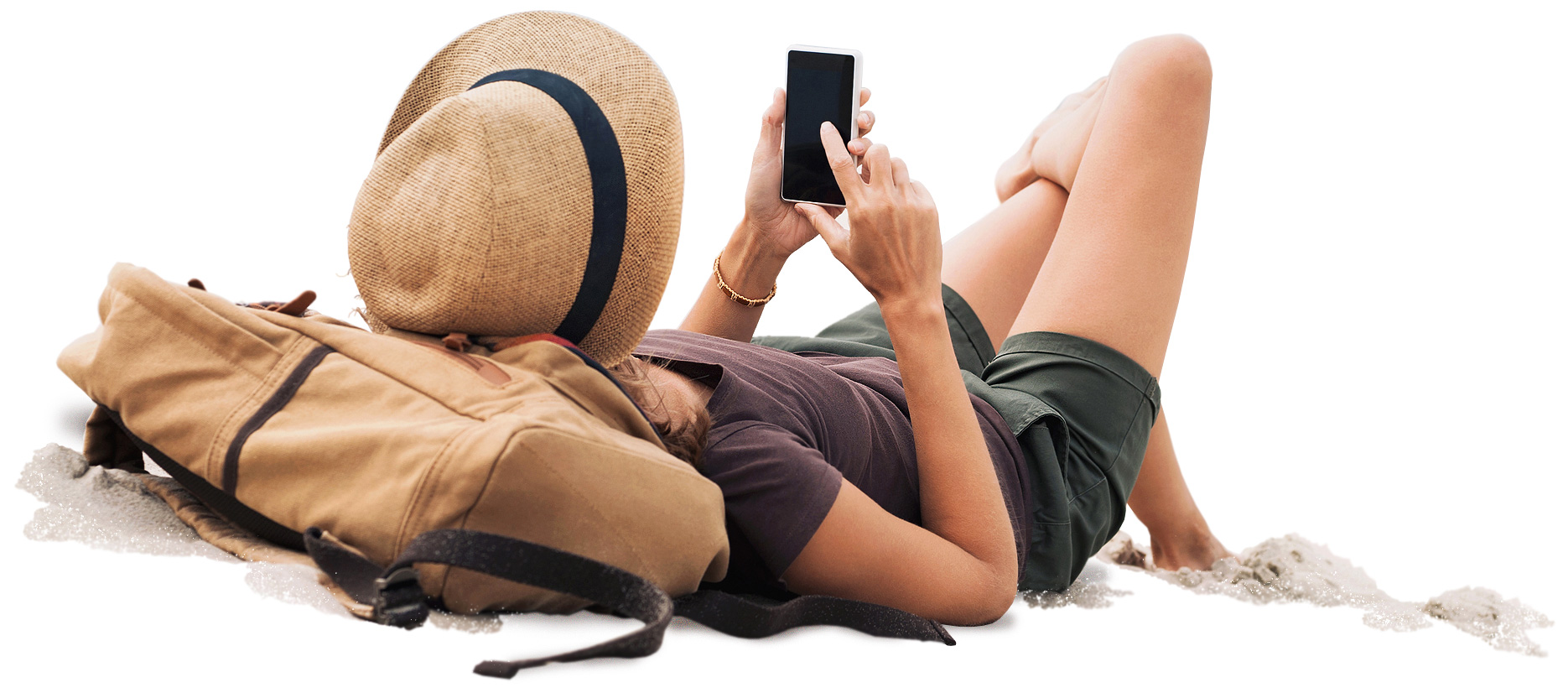 Our National Center offers a calendar full of events in which to participate. Whether it's our popular Thursday Lecture Series, spiritual workshops, meditation retreats, yoga classes, or study groups, you will find many opportunities to deepen and stimulate your spiritual understanding.
We are happy to offer a wide range of resources for self-study and reflection in the form of articles, videos, audio programs, and sometimes combinations of all three!
Our unique library brings together the religious, philosophical, and spiritual traditions of the East and West, emphasizing the Ancient Wisdom tradition—Theosophy.
We stand committed to our human potential
Support the efforts of all of us to reach for and find our greatest spirit and self.
This first tree planting was a symbolic step in the transformation of prairie into the National Headquarters in Wheaton IL.