Dive In. Our Programs are for you.
Saturday, December 7, 1:00 – 3:00 p.m.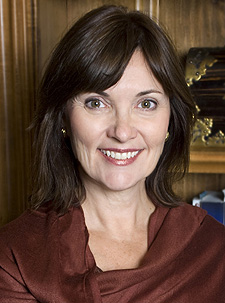 As long as our vital energy is available, our bodies know how to keep us vibrant and healthy. When the energy flow is blocked or limited, however, we feel "off," have symptoms, or even develop serious illness. Dr. Marilyn Mitchell will share some reliable practices that will allow you to experience a rich communication between body and vital energy that can improve health and well-being, and even be accessed to reverse illness and serious disease.
Dr. Marilyn Mitchell received her medical degree from Rush Medical College and completed her residency at the University of Chicago. She is certified by the American Board of Obstetrics and Gynecology, the American Board of Integrative and Holistic Medicine, the Barbara Brennan School of Healing, and the EnergyTou...
Read More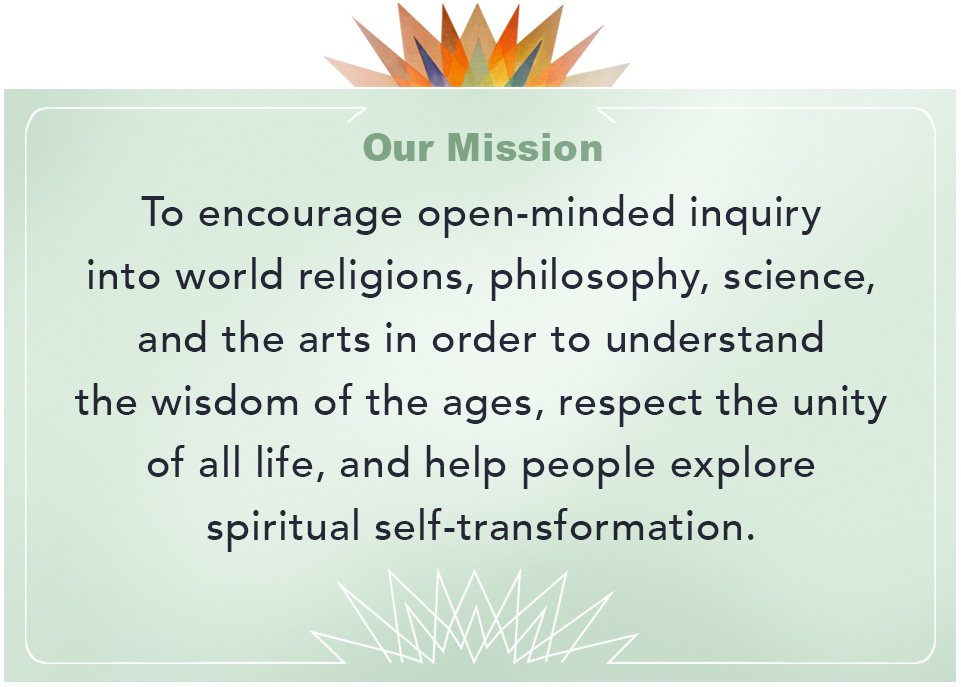 The history of truth seeking at your fingertips.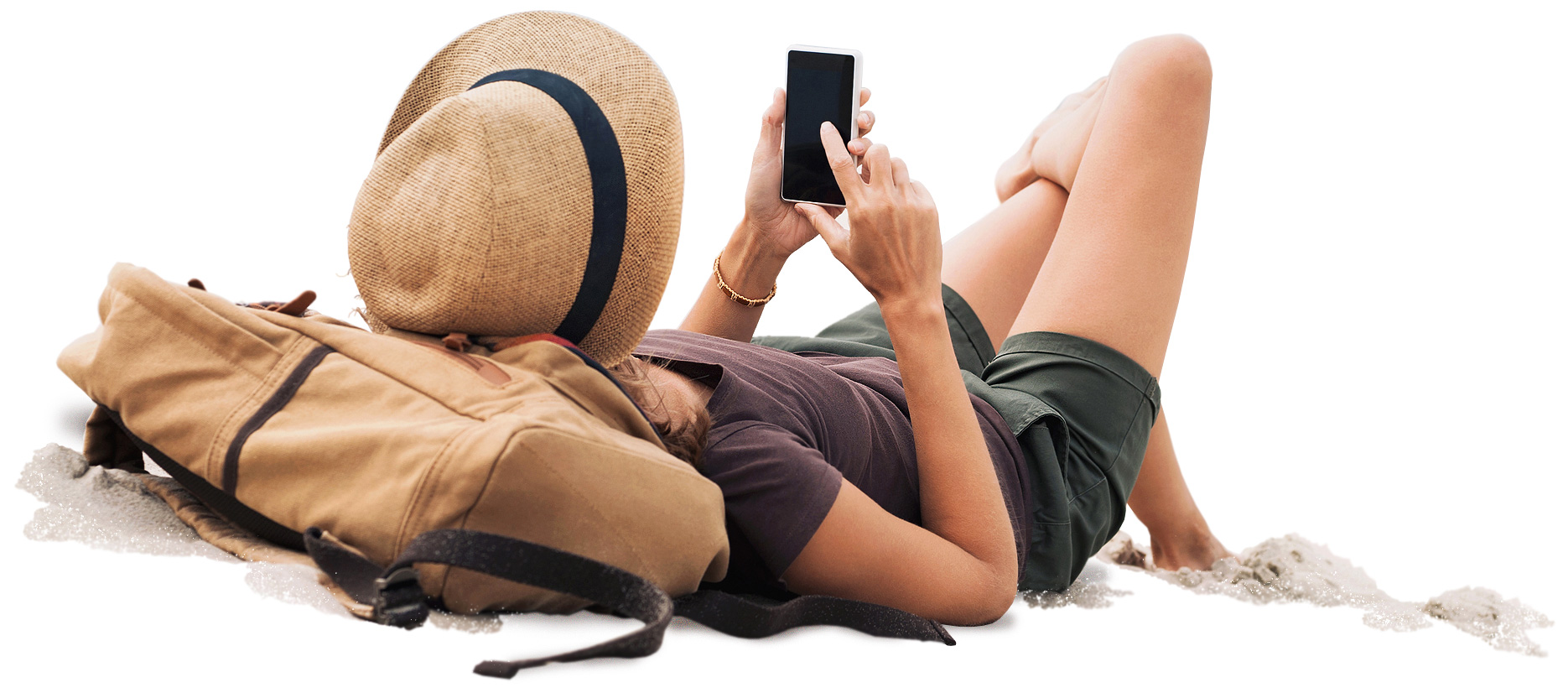 Our National Center offers a calendar full of events in which to participate. Whether it's our popular Thursday Lecture Series, spiritual workshops, meditation retreats, yoga classes, or study groups, you will find many opportunities to deepen and stimulate your spiritual understanding.
We are happy to offer a wide range of resources for self-study and reflection in the form of articles, videos, audio programs, and sometimes combinations of all three!
Our unique library brings together the religious, philosophical, and spiritual traditions of the East and West, emphasizing the Ancient Wisdom tradition—Theosophy.
We stand committed to our human potential
Support the efforts of all of us to reach for and find our greatest spirit and self.
This first tree planting was a symbolic step in the transformation of prairie into the National Headquarters in Wheaton IL.