The Shamanic Way of Living, Honoring, Growing, and Manifesting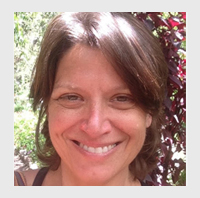 Saturday, November 17, 10:30 a.m. – 5:00 p.m.
Starting with love and gratitude, with the acknowledgment that worry is creating what we do not want, we will practice visioning and creating in a grounded circle, honoring and celebrating Mother Earth as our home. Through cleansing and clearing, ceremony, guided visioning, and practice of grounded rituals and techniques, we will actively embrace Creating. Intentions include both personal and collective/global work. All are welcome, whether brand new to shamanism or a seasoned practitioner. Come with a desire for a heart-opening and expanding experience.