Accessing Inner Vitality: Practical Ways to Use Energy for Health and Contentment
Saturday, February 17, 1:00 – 3:00 p.m.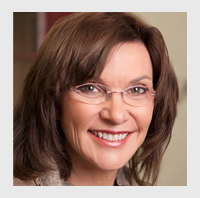 Learn practical ways to shift your own energy for greater health and well-being. By accessing your inner source of vital energy and soothing fears that block this energy, you can experience more peace and presence.