Featured Program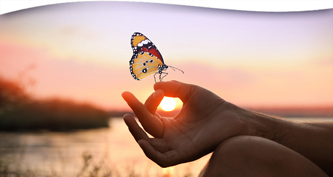 The Science & Spirituality of Transformation: A Step-by-Step Process for Changing Perceptions
Saturday, September 30, 1:00 – 3:00 p.m. CT
Learning the mechanics of any skill is the first step in mastering it. We will discuss the entire step-by-step process of confronting individual life challenges so that you can interpret them from a different perspective, one that you welcome and enjoy while immersing yourself in the challenge of personal expansion..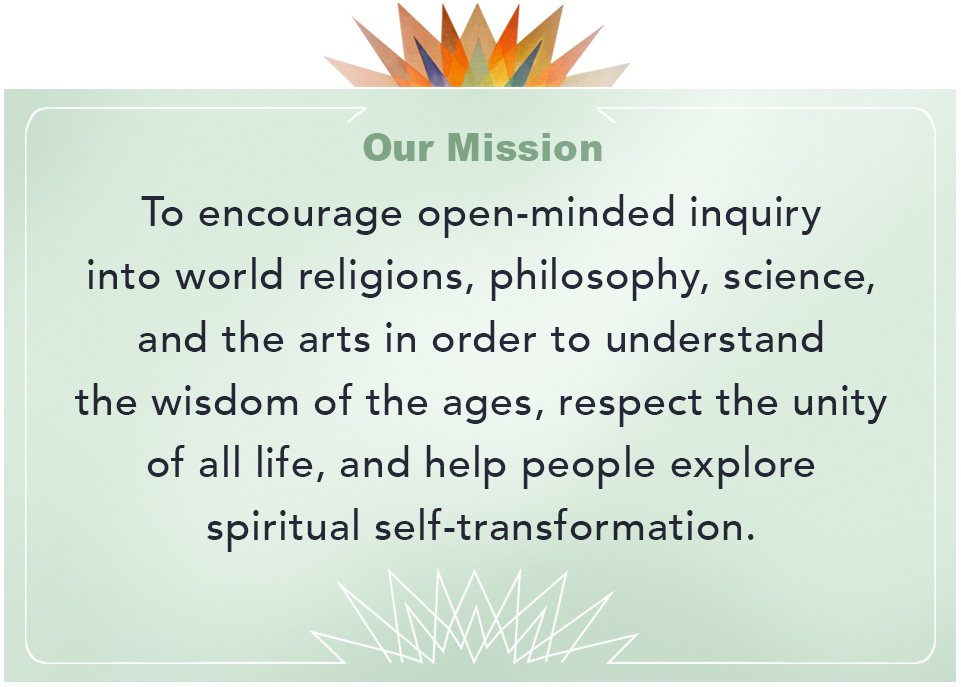 The history of truth seeking at your fingertips.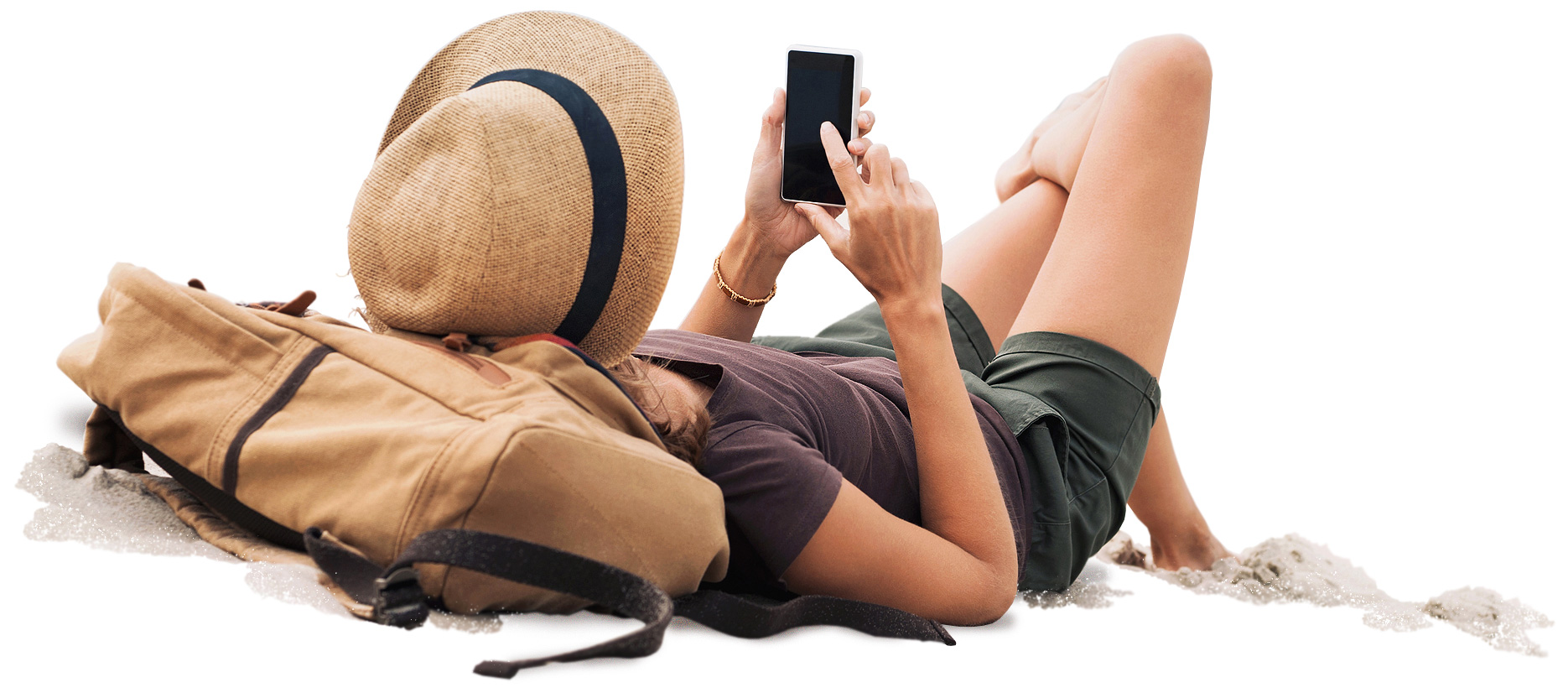 Our National Center offers a calendar full of events in which to participate. Whether it's our popular Thursday Lecture Series, spiritual workshops, meditation retreats, yoga classes, or study groups, you will find many opportunities to deepen and stimulate your spiritual understanding.
We are happy to offer a wide range of resources for self-study and reflection in the form of articles, videos, audio programs, and sometimes combinations of all three!
Our unique library brings together the religious, philosophical, and spiritual traditions of the East and West, emphasizing the Ancient Wisdom tradition—Theosophy.
We stand committed to our human potential
Support the efforts of all of us to reach for and find our greatest spirit and self.
This first tree planting was a symbolic step in the transformation of prairie into the National Headquarters in Wheaton IL.