Featured Program

Meeting Our Karma with Invisible Helpers
Saturday, April 1, 1:00 – 3:30 p.m. CT
This workshop will explore what does end, what continues, and where we go after we die according to Tibetan Buddhism. Learn how aging is a preliminary practice for death, how dreams can help us prepare, and how meditation is death in slow motion.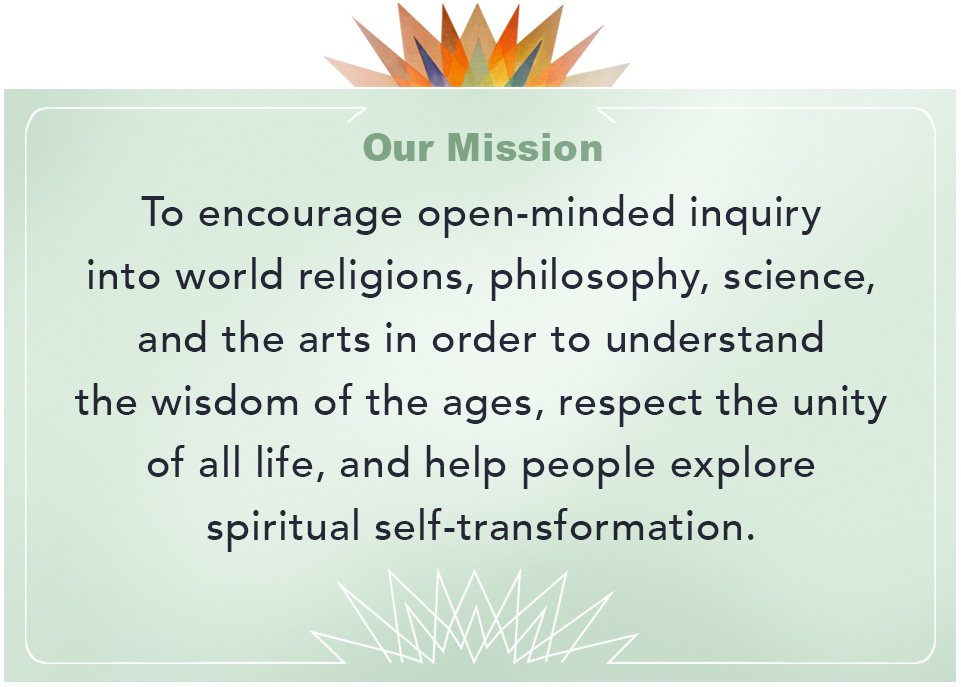 The history of truth seeking at your fingertips.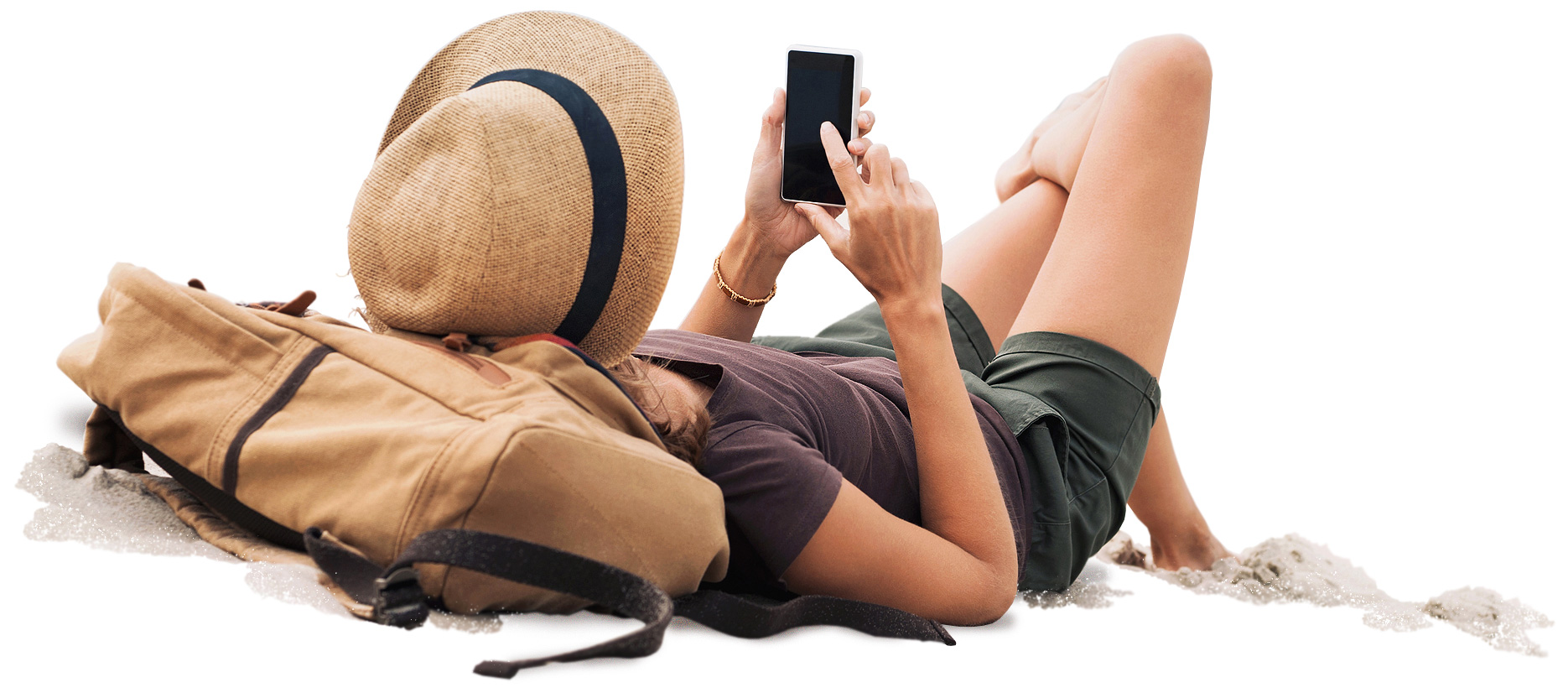 Our National Center offers a calendar full of events in which to participate. Whether it's our popular Thursday Lecture Series, spiritual workshops, meditation retreats, yoga classes, or study groups, you will find many opportunities to deepen and stimulate your spiritual understanding.
We are happy to offer a wide range of resources for self-study and reflection in the form of articles, videos, audio programs, and sometimes combinations of all three!
Our unique library brings together the religious, philosophical, and spiritual traditions of the East and West, emphasizing the Ancient Wisdom tradition—Theosophy.
We stand committed to our human potential
Support the efforts of all of us to reach for and find our greatest spirit and self.
This first tree planting was a symbolic step in the transformation of prairie into the National Headquarters in Wheaton IL.