We are happy to offer a wide range of Resources for self-study and reflection in the form of articles, videos, audio programs, and sometimes combinations of all three!
The teachings of modern Theosophy cover a wide range of subjects, ranging from the manifestation of the universe and the development of life on our planet, to the ultimate aim of human life and the way to fulfill this purpose.
Here is a selection of some of the material we offer, classified by subjects, to assist you in your exploration of Theosophy. For a general introduction to what Theosophy is click here. You can also watch the Living Theosophy series that explore basic Theosophical topics.
If you want to learn about the Theosophical Society's objects, mission, and philosophy, click here.
Teachings
Dive into this deep collection of reading. Text that will provide thoughtful ideas and perspectives that you can grow with and share with the people in your life.
Read more from our Teaching Options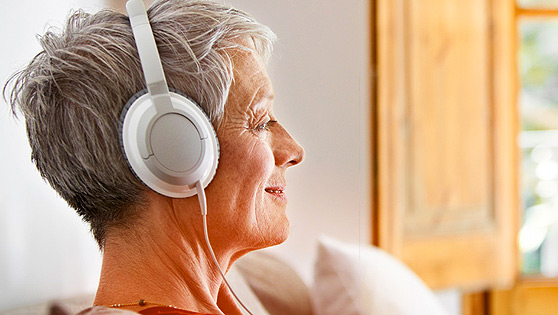 Audio
Do you want to listen and not look? To be able to close your eyes, relax and get lost in a wealth of ideas for your humanity? These free theosophical lectures are available as streaming audio or mp3 download.
Click to access our Audio Library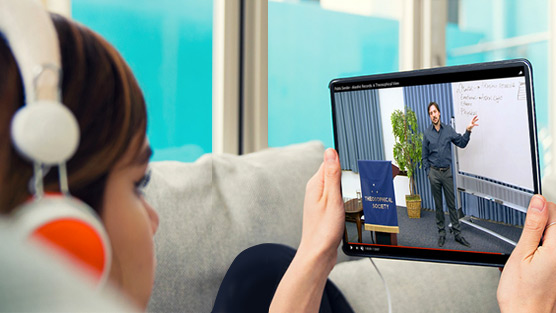 Video
Few mediums are more powerful than video for the absorption of information. So, have at it! Our video library provides programs on Theosophy and related subjects that will stimulate your thinking and expand your view.
Click to access our Video Library