The Theosophical Society in America
Has a Vision of wholeness that inspires a fellowship united in study, meditation, and service.
Has a Mission of encouraging open-minded inquiry into world religions, philosophy, science, and the arts in order to understand the wisdom of the ages, respect the unity of all life, and help people explore spiritual self-transformation.
Has an Ethic holding that our every action, feeling, and thought affect all other beings and that each of us is capable of and responsible for contributing to the benefit of the whole.
Diversity, Equity, and Inclusion Statement
The Theosophical Society in America embraces diversity and inclusion, believing our differences make us stronger and wiser as a whole. We stand for equity and justice for all. We affirm the spiritual unity that exists at the core of all beings while honoring the unique and diverse paths that individuals walk, including but not limited to differences in age, gender, religious or spiritual tradition, race, ethnicity, disability, gender identity or expression, sexual orientation, and socio-economic status.
We denounce racism and intolerance in any form, both past and present, and encourage all members of the Theosophical Society in America to self-evaluate and explore cultural biases that are an inherent part of physical manifestation.
We strive to create an open and safe community where seekers from every walk of life are respectfully heard and have access to spiritual resources that speak to their unique life experiences.
The Theosophical Society in America is a membership organization. It is one branch of a world fellowship—the International Theosophical Society, with headquarters in Adyar, Chennai, India.
All are welcome to use our resources and attend programs and events, and we encourage those who sympathize with our mission to become members.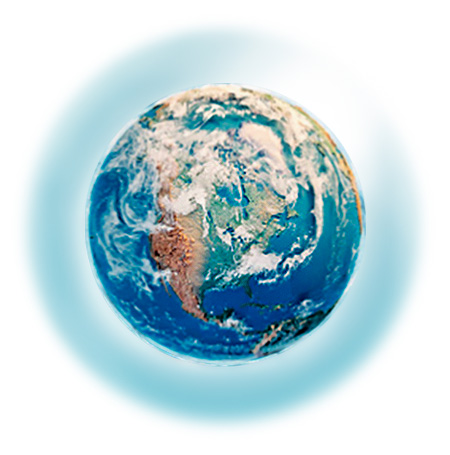 Testimonials

Theosophy provided me with answers to things I knew existed as a child but was unable to verbalize. As an adult, I feel theosophy brings a solidity to my life when things become groundless. In that state of limbo, I know there is a reason behind what is happening and in turn, I know there is a depth to our being that is beyond words. And that makes all the difference.
Ananya S. R., Wheaton, IL
Theosophy provided a framework for me to understand the structure and meaning of life. All of a sudden there was no longer a dichotomy between my religious/spiritual experiences and the world of logic and reason. Finally my world made sense and, as an integral part of this vast, complicated cosmos, I could find my place—embraced, interconnected, and responsible—all at the same time. I am forever grateful to the Theosophical Society for making the teachings available and providing a vehicle for supporting my spiritual journey and connecting with fellow seekers.
Betty B., North Carolina
The Theosophical Society provides programming and books that always elevate my consciousness and unpeel my awareness that living for a higher purpose is the only way to live!
Susan C., Massachusetts
Theosophy has enriched my life immeasurably and facilitated an understanding of life and my place in the universe. Theosophical study has been, and continues to be, an enlightening experience. Prison is a place of nihilism and negativity. Hatred and ignorance are prevalent. Theosophical understanding has helped me immensely to navigate through this base and cruel environment."
Peter A.
I lost my brother to inner city violence in Chicago. Theosophy has taught me how to look at death. I really miss my brother but it doesn't hurt as bad because of what I have learned.
Joseph H.
None of us gets through life without periods of difficulty. During the most challenging times, Theosophical teachings provided hope and light for me. If everyone had these teachings, the world would be a different place.
Barbara H., Wheaton, IL
The Theosophical Society has outlined and detailed a tremendous, cosmic purpose and plan for humanity. I have tried to align my life and thinking with these Teachings. The result has been that I live a happy, purpose-filled life even in the midst of personal crisis.
Judith S., Florida

After being involved with the "Theosophist family" for over 40 years and having generations of family members involved as well, I consider my mission to join forces with the world service represented by the Theosophical Society of America. The older I get, the more I realize that each person's contribution is crucial in coming to a collective understanding of service to humanity.
Gwynne M., San Antonio, TX
When I found theosophy, my view of the world began to expand, and that process has not stopped. The teachings have provided an invaluable perspective for staying grounded and sane while living in what would otherwise seem an unjust and chaotic world.
Kathy G., Denver, CO
I'm so incredibly grateful that I had the opportunity to be blessed by the energy of the Theosophical Society grounds. The peace and serenity here has saved my life, my mind, on many occasions.
Scott M., Wheaton, IL
To fulfill our mission in promoting fellowship and spiritual education, the Theosophical Society in America: