Online Classes and Study Groups
From ongoing topic-based discussion groups to structured courses led by renowned teachers, our online programming offers a variety of ways to participate in a vibrant spiritual community from wherever you are!
To view recorded webinars on demand, visit our Webinar YouTube Channel.
Online Classes
with Gwynne Mayer

Wednesdays, 7:00 - 8:30 p.m. CDT [UTC-05]

July 10 - August 14 (6 classes)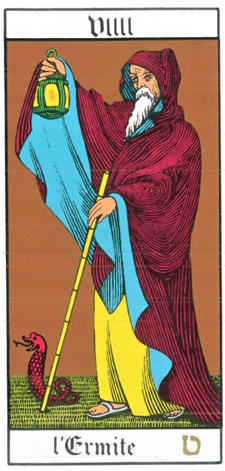 Spiritual growth and the development of intuition go hand in hand. To properly interpret what we pick up intuitively, we must engage in practical spiritual work that helps us translate symbols, sounds, and connections to our higher Self. Use of natal astrological charts, tarot cards, numerology, and the I Ching can be helpful in this process. We will look at these areas of study and learn practical exercises that will help us develop our intuition.

It is not necessary to be proficient in any intuitive techniques to join this class. Personal charts will be available to students as needed to foster intuition.

Gwynne Mayer, MA, has forty years of post-graduate work in the areas of Jungian analysis, Gestalt therapy, child psychology, and educational systems. She has studied the works of Carl Jung, Helena Blavatsky, Alice Bailey, Rudolph Steiner, and G.I. Gurdjieff for over 45 years. Gwynne has studied astrology for over 40 years and has lectured internationally.
Registration includes access to recordings of all the classes.

Class size is limited to ensure personal attention, so sign up early!
TS Members: $60 • Nonmembers: $80
This class is full; please contact webinars@theosophical.org for further information.
...
with Ravi Ravindra
Saturdays, 10:00 – 11:00 a.m. CST [UTC-06] / 9:30 – 10:30 p.m. IST [UTC+05:30]
November 23 – December 14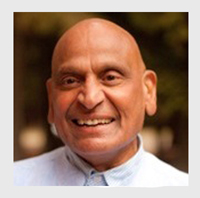 The spiritual teaching of Christ, like other serious teachings, calls for a radical transformation of our whole being, amounting to a new birth, born of the Spirit. As the Gospel of Philip says, Christ came not to make us Christians, but to make us Christ. In order for us to realize the inner Christ we must gain freedom not for myself but from myself. For the sake of this spiritual awakening, an impartial and deep self-inquiry is needed.
Only those who are able to practice the discipline taught by Christ can be regarded as his disciples. The teaching of Christ, like all other transformational teachings, is not easy to practice. As he himself said, "He who is near me is near the fire; he who is far from me is far from the Kingdom." (Gospel of Thomas)
Ravi Ravindra is an author and professor emeritus at Dalhousie University, in Halifax, Nova Scotia, where he served as professor in comparative religion, philosophy, and physics. A lifetime member of the Theosophical Society, Ravi has taught many courses at The School of the Wisdom in Adyar and at the Krotona Institute in Ojai, California. He was a member of the Institute of Advanced Study in Princeton, a fellow of the Indian Institute of Advanced Study in Shimla, and the founding director of the Threshold Award for Integrative Knowledge. For more information visit www.ravindra.ca.
Registration includes access to recordings of all the classes.
TS Members: $50 • Nonmembers: $60