Camps and Schools

Click below for information about Theosophical Camps and Schools.
• Krotona School of Theosophy
• Far Horizons Retreat Camp
• Pumpkin Hollow Retreat Center
• Camp Indralaya
• School of Wisdom
• Golden Link School
Krotona School of Theosophy
The Krotona Institute of Theosophy, located in Ojai, California, is an international Theosophical center sponsoring the Krotona School of Theosophy, which offers programs in Theosophy for resident students and commuters.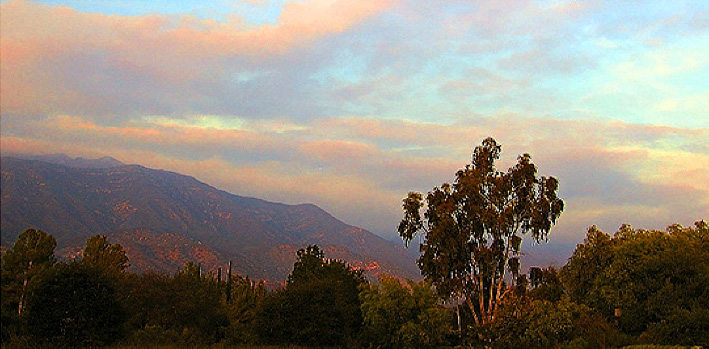 For more information, visit: www.krotonainstitute.org
Far Horizons Retreat Camp
Since 1954, Far Horizons has provided a summer experience in Theosophical living. It is a center for spiritual education, and a place of calm, located at 7,200 feet in the High Sierra forest in California. Members and nonmembers alike find peace in this special place.
Our programs run from Wednesday evening to Sunday afternoon. Delightful vegetarian meals are served under the trees, and the lazy afternoons can be spent integrating the program material, relaxing, or simply exploring nearby natural beauty.
For more information, visit: www.farhorizons.org
Pumpkin Hollow Retreat Center
Pumpkin Hollow Retreat Center was founded in 1937 to provide a peaceful and harmonious setting in which the essential spirituality of the individual can blossom and grow. Nestled amidst the Berkshire and Taconic Mountains in New York, the center covers 130 acres of open fields, lush forests, flower beds, and an abundant vegetable garden.
Pumpkin Hollow offers a unique rustic setting for workshops, retreats, yoga, meditation, evening talks and campfires, singing, dancing, and storytelling. The central house, meditation center, and quaint cabins all connect with a network of nature trails. The Healer's Sanctuary, nestled in a pine grove on the other side of the stream, provides a special place for solitude and meditation.
For more information, visit: www.pumpkinhollow.org
Camp Indralaya
Located on Orcas Island in Washington, Indralaya was founded in 1927 by members of The Theosophical Society in America as an ongoing experiment in living according to Theosophical principles. Since that time, Indralaya has been a gathering place for those who are interested living in harmony with nature and with the first Object of the Theosophical Society, which is to form a nucleus of the universal brotherhood of humanity.
For more information, visit: www.indralaya.org
The School of Wisdom
The School of the Wisdom is located at the international headquarters of the Theosophical Society in Adyar (Chennai), India. It is a wonderful opportunity for reflection and inner work. The Adyar environment, with rich nature experiences and a serene atmosphere, helps one to go deep in the important questions of life, and the School of The Wisdom is meant to help in this inquiry.
For more information, visit: www.ts-adyar.org/content/school-wisdom
Golden Link School
The Golden Link School is located in the Philippines and provides transformational preschool through high school education for underserved children.
For more information, visit: www.theosophy.ph/goldenlinkcollege.html