Dive In. Our Programs are for you.
Saturday, October 26, 1:00 – 4:00 p.m.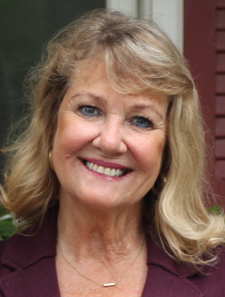 Go deeper into the nine universal personality types and learn what the Enneagram can show you about your emotional health and spiritual connection. Rosemary Hurwitz will help you discern your own personality type through both the information shared and a short quiz. You will also learn what Rosemary calls the Seven Mainstays of the Enneagram as well as insights into the nine personality types, including their strengths and challenges, emotional passion, blind spots, wellness map, instinctual center, wing style, and ways to practice balance.
At the end of the workshop, participants will have an option to do a more in-depth personal Enneagram profile that will give even more insights into the personality and spirit consciousness. Written results w...
Read More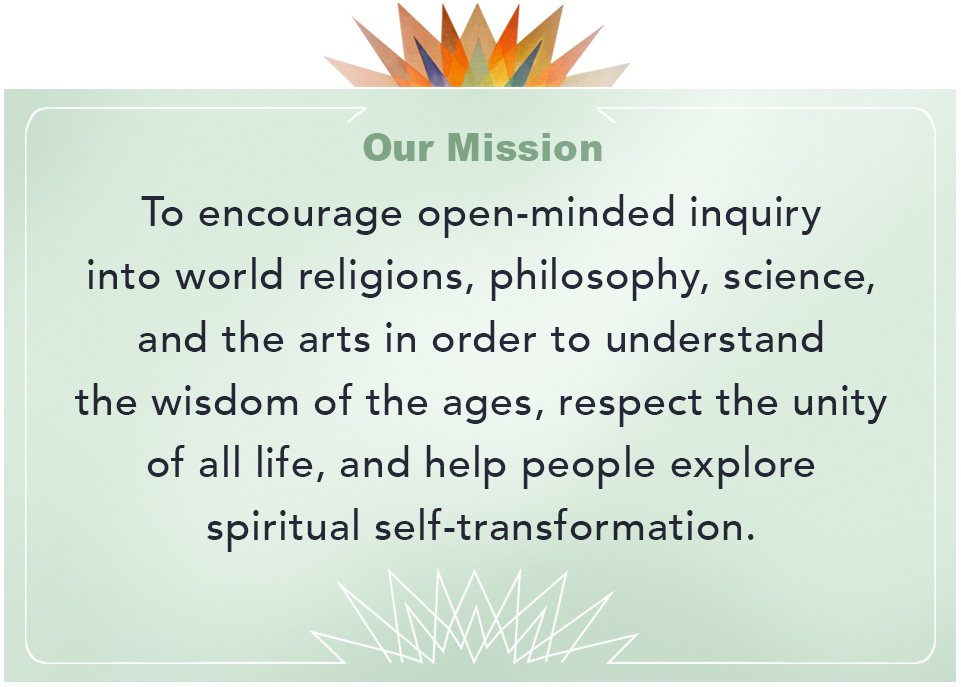 The history of truth seeking at your fingertips.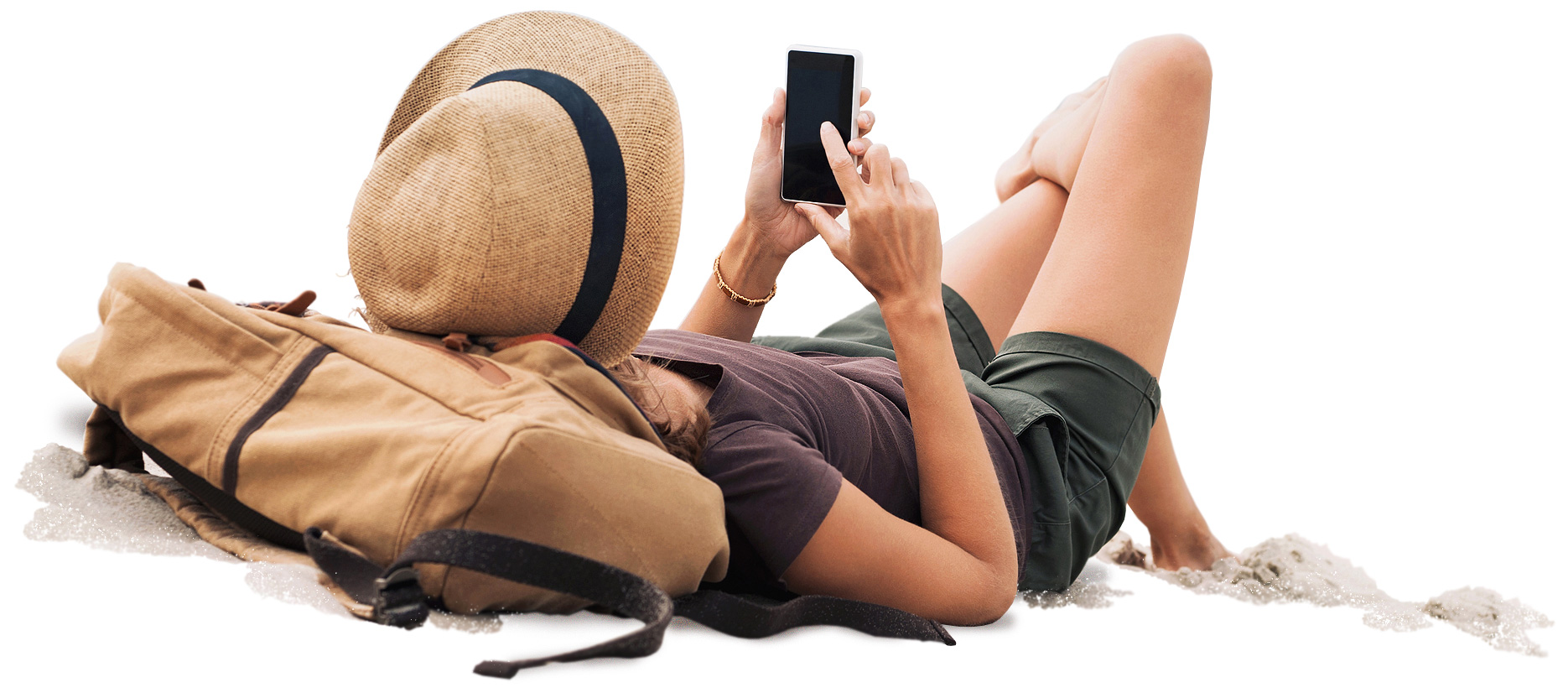 Our National Center offers a calendar full of events in which to participate. Whether it's our popular Thursday Lecture Series, spiritual workshops, meditation retreats, yoga classes, or study groups, you will find many opportunities to deepen and stimulate your spiritual understanding.
We are happy to offer a wide range of resources for self-study and reflection in the form of articles, videos, audio programs, and sometimes combinations of all three!
Our unique library brings together the religious, philosophical, and spiritual traditions of the East and West, emphasizing the Ancient Wisdom tradition—Theosophy.
We stand committed to our human potential
Support the efforts of all of us to reach for and find our greatest spirit and self.
This first tree planting was a symbolic step in the transformation of prairie into the National Headquarters in Wheaton IL.