White Lotus Retreat
Heart-Centered Meditation
Saturday, May 4, 10:30 a.m. – 4:30 p.m.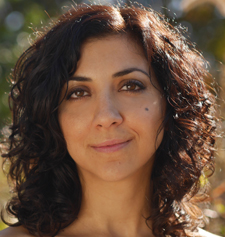 Beginning or recommitting to a daily meditation practice can significantly change the quality of your life. Inviting a Divine presence to guide your day and actions has an impact not only on yourself, but also on your environment and relationships. Learn the foundations of a heart-centered meditation that you will be able to take with you and practice at home.