Dive In. Our Programs are for you.
Saturday, February 22, 10:30 a.m. – 4:30 p.m.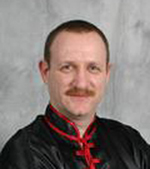 T'ai Chi Qigong Shibashi is a gentle, beautiful, flowing exercise routine that is energizing and deeply relaxing, bringing health and vitality to all who practice it. The gentle rocking motions and stretching movements improve circulation and digestion and reduce physical tension. The controlled breathing reduces stress and anxiety, helping calm the mind. It also helps regulate heart rate and blood pressure, boosting energy. T'ai Chi Qigong Shibashi is a gentle, yet highly effective exercise routine that is suitable for adults of any age or fitness level. You will be guided through simple forms and exercises to improve balance and flexibility, enhance breathing and circulation, and relax both body and mind.
Please wear comfortable clothing and flat shoes...
Read More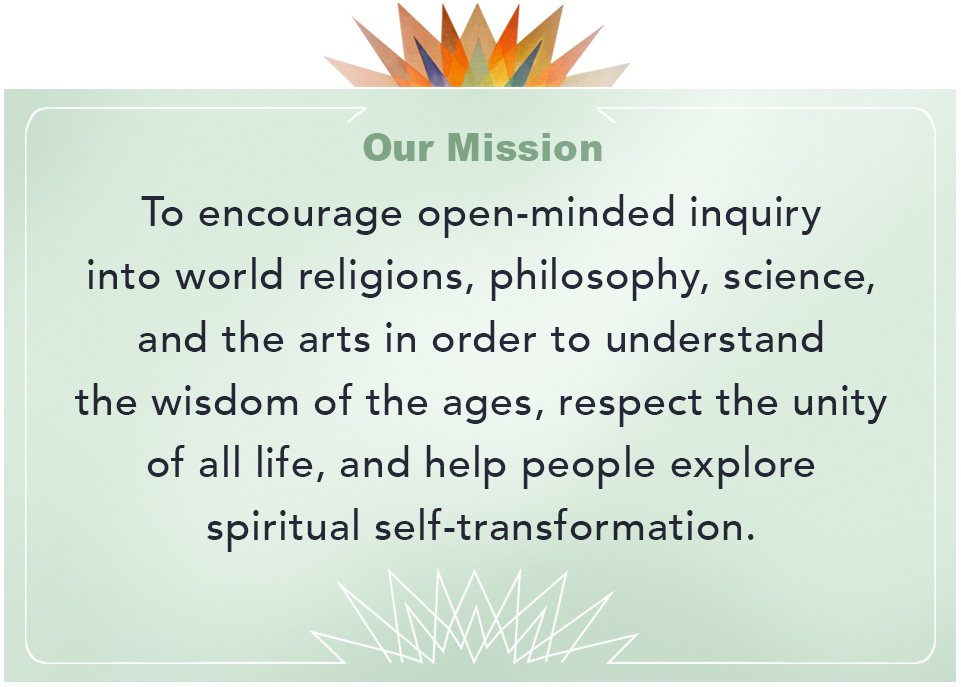 The history of truth seeking at your fingertips.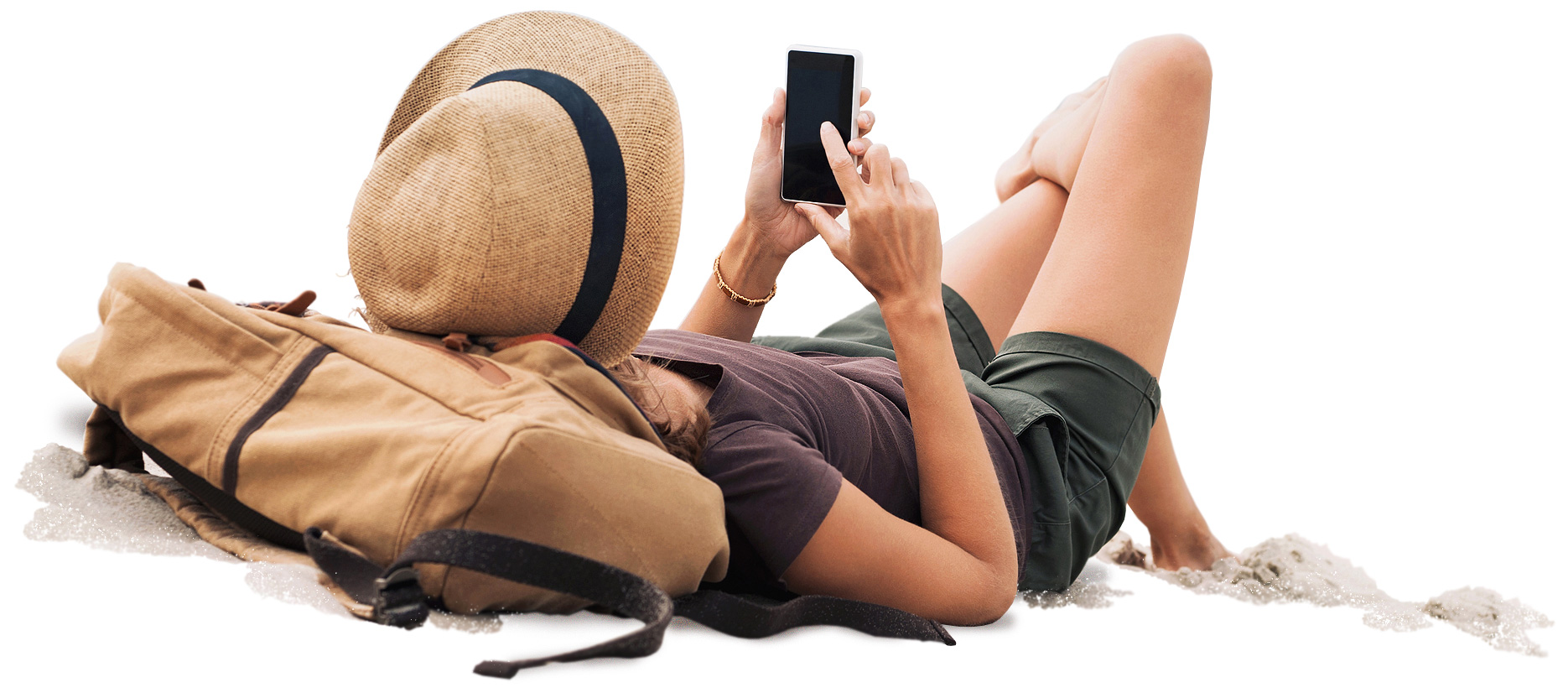 Our National Center offers a calendar full of events in which to participate. Whether it's our popular Thursday Lecture Series, spiritual workshops, meditation retreats, yoga classes, or study groups, you will find many opportunities to deepen and stimulate your spiritual understanding.
We are happy to offer a wide range of resources for self-study and reflection in the form of articles, videos, audio programs, and sometimes combinations of all three!
Our unique library brings together the religious, philosophical, and spiritual traditions of the East and West, emphasizing the Ancient Wisdom tradition—Theosophy.
We stand committed to our human potential
Support the efforts of all of us to reach for and find our greatest spirit and self.
This first tree planting was a symbolic step in the transformation of prairie into the National Headquarters in Wheaton IL.