Dive In. Our Programs are for you.
Saturday, June 22, 2:00 – 4:00 p.m.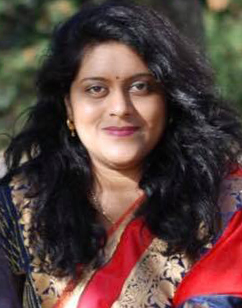 Ayurvedic medicine is a 5,000-year-old mind/body healing system based on Vedic knowledge, fused with modern science. It concentrates on prevention and understanding one's own makeup, and focuses on how the outer world and environment affect one's daily life. The concept of agni, or digestive fire, is seen by Ayurveda as the very source of life and is the primary indicator of gut health. Ayurveda teaches us that impaired agni is at the root of every imbalance and disease. During this workshop, you will gain a deeper understanding and appreciation of agni and learn practical tools with which to tend to your own agni. Topics include:
What is gut health and digestive fire?
Ayurveda on gut health and diseases
Prakriti&nb...
Read More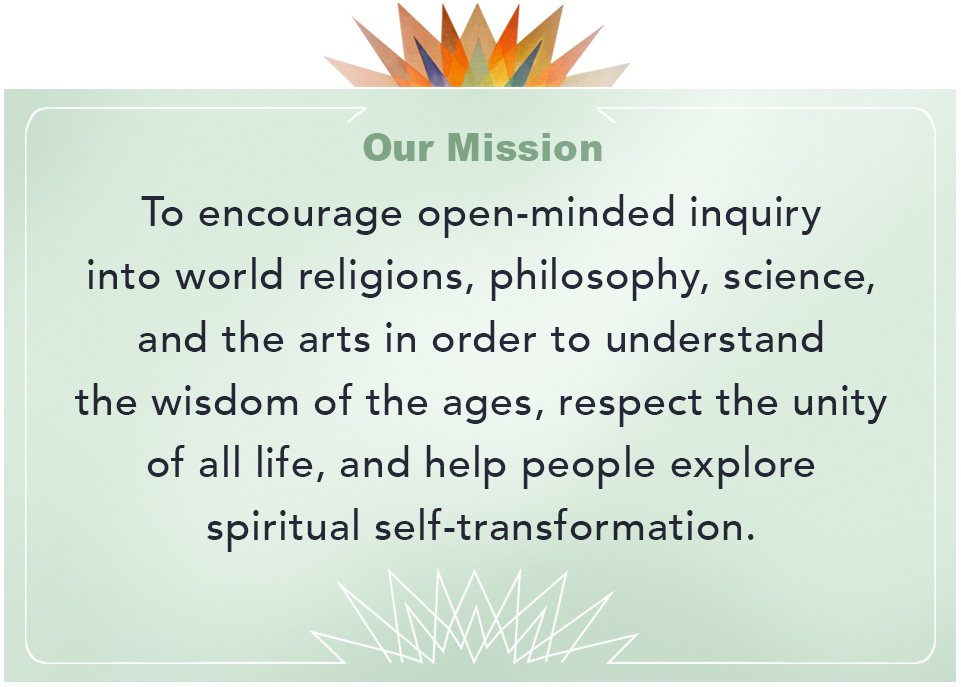 The history of truth seeking at your fingertips.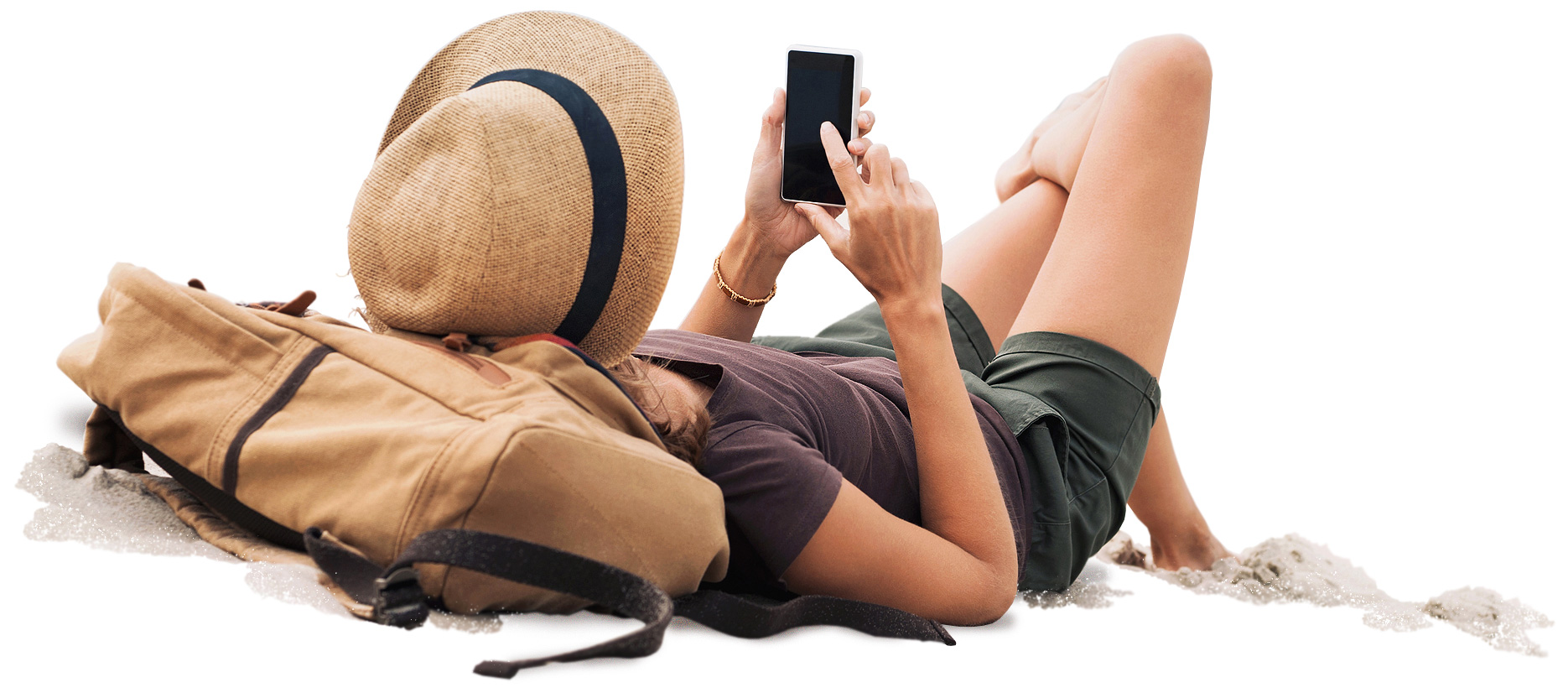 Our National Center offers a calendar full of events in which to participate. Whether it's our popular Thursday Lecture Series, spiritual workshops, meditation retreats, yoga classes, or study groups, you will find many opportunities to deepen and stimulate your spiritual understanding.
We are happy to offer a wide range of resources for self-study and reflection in the form of articles, videos, audio programs, and sometimes combinations of all three!
Our unique library brings together the religious, philosophical, and spiritual traditions of the East and West, emphasizing the Ancient Wisdom tradition—Theosophy.
We stand committed to our human potential
Support the efforts of all of us to reach for and find our greatest spirit and self.
This first tree planting was a symbolic step in the transformation of prairie into the National Headquarters in Wheaton IL.