Every Wednesday, 7:00 - 8:00 p.m. CDT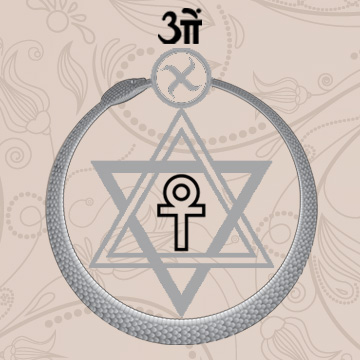 The Wheaton Olcott Lodge offers meetings for members of the Theosophical Society, as well as for the general public. These meetings combine the local group that meets in person at the National Headquarters with an interactive online community.
The Lodge meetings for members explore core Theosophical teachings and their relationship to life as well as to various spiritual traditions and encourage participation along the lines of study, discussion, meditation, and service.
For more information, please email WheatonOlcottLodge@gmail.com. For information about the program of study, recordings of meetings, and other resources, visit www.wheaton.theosophical.site.
$3 suggested donation
---