Classes and Study Groups

Sundays
Sundays, ongoing, 11 a.m. - 12:00 p.m. No class July 21 or 28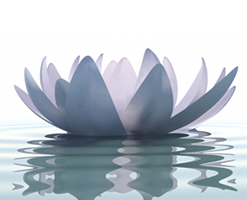 Join our meditation group every Sunday, to nurture your commitment to practice. Each week, a topic related to meditation will be presented and discussed, followed by a brief guided meditation and longer silent meditation. Instruction will be provided for beginners, but practitioners of all levels are welcome.
Facilitated by Juliana Cesano
No charge. Donations appreciated.
...
Sundays, ongoing, 6:30 to 8 p.m.

Advaita Vedanta is a school of Hindu philosophy and spiritual practice. Each week we read and discuss chapters from an Advaita book (currently The Truth Is by Sri H.W.L. Poonja (Papaji)) and listen to or view Advaita-oriented materials from various sources.
$5 suggested donation
...
Mondays
Mondays, 7:00 – 8:00 p.m., September 16 – October 21 (6 Classes)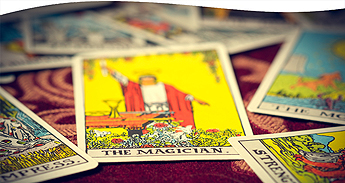 It's been said a picture is worth a thousand words. If this is true, imagine for a moment how many words must be contained in the 78 cards of the Tarot. The divining capabilities of these symbolic illustrations are staggering. This course will teach you how to use the Tarot for divination, psychic awareness, and tapping into the full potential of the mind. Whether you are intrigued by its mystery, philosophy, or symbolism, you must first learn to "use" the Tarot before delving deeper into its meaning. Students will leave the very first class already able to read their Tarot cards. Get ready for a new way of "seeing" using the Tarot.
Topics include:
History and background of the Tarot
Starting point definitions of each card
Basic intuitive interpretation techniques of the cards
Breakdown of a card layout and how to apply it in a reading
Vincent Pitisci is a life-long student of metaphysics and mysticism. A friend of the Theosophical Society since the 1950s, he teaches and lectures throughout Chicagoland. He is the author of Genuis of the Tarot: A Guide to Divination with the Tarot and The Essential Tarot: Unlocking the Mystery. As a professional psychic and Tarot advisor, Vince also conducts phone readings worldwide.
TS members: $70 • Nonmembers: $80
...
Mondays, 6:30 – 8:00 p.m., September 9 – November 18 (11 sessions)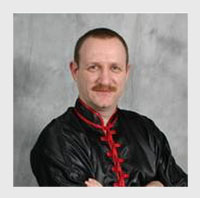 Through the practice of T'ai Chi Ch'uan, your mind can achieve a stillness and clarity rarely experienced with other forms of exercise, integrating your body and mind and allowing you to achieve inner peace. This class will help you develop harmony with the world on a physical, mental, emotional and, ultimately, spiritual level. Practice strengthens the immune system; improves posture, balance, coordination, flexibility and strength; reduces blood pressure and stress; and releases tension, allowing a feeling of positive energy to flow through your body. Over the course of the class we will learn the complete 24-posture form.

Please wear comfortable clothing and flat shoes.
John Robertson has nearly 20 years of experience practicing and teaching T'ai Chi Ch'uan and qigong and is a student of Taoist philosophy. He is a Level 7 Certified Qigong Instructor with the World Ki Gong Club and a Certified Advanced Instructor and professional member of the National Qigong Association. John owns Seven Stars Martial Arts in Winfield. (www.7StarsMA.com).
TS members: $175 • Nonmembers: $195