Classes and Study Groups

Sundays
Sundays, ongoing, 11 a.m. - 12:00 p.m.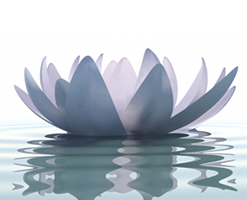 Join our meditation group every Sunday, to nurture your commitment to practice. Each week, a topic related to meditation will be presented and discussed, followed by a brief guided meditation and longer silent meditation. Instruction will be provided for beginners, but practitioners of all levels are welcome.
Facilitated by Juliana Cesano
No charge. Donations appreciated.
...
Sundays, ongoing, 6:30 to 8 p.m.

Advaita Vedanta is a school of Hindu philosophy and spiritual practice. Each week we read and discuss chapters from an Advaita book (currently The Truth Is by Sri H.W.L. Poonja (Papaji)) and listen to or view Advaita-oriented materials from various sources.
$5 suggested donation
...